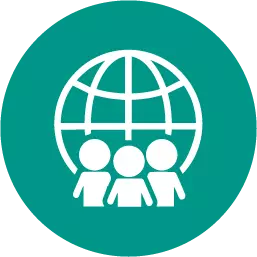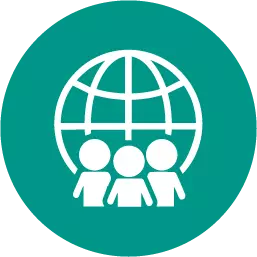 History, 22.06.2019 01:30
List a few examples of city-states that practiced oligarchy in ancient greece
Answers: 3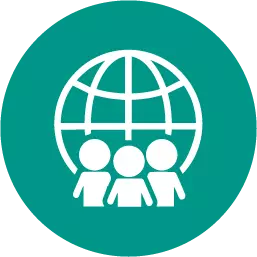 History, 22.06.2019 02:30
Which describes a contribution from classical rome to modern western civilization? a. international gathering to celebrate sporting achievement b. written constitution based on natural rights c. large infrastructure projects to benefit the public d. direct election of the ruler by all residents of the empire
Answers: 1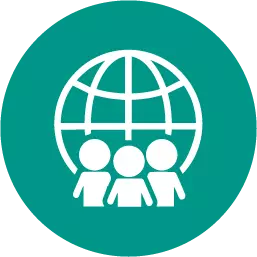 History, 22.06.2019 03:00
President of the united states has scheduled a cabinet meeting today to discuss energy policy with specific focus on pollution and global warming. given what you know of the executive branch, which group of attendees would the president most likely expect to provide up-to-date information and expert insight during this meeting?
Answers: 2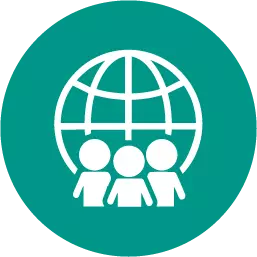 History, 22.06.2019 04:30
This primary document offers information about which aspect of colonial culture
Answers: 3
How is grendel characterized in this passage? grendel is jealous of the humans' wealth. grendel is...