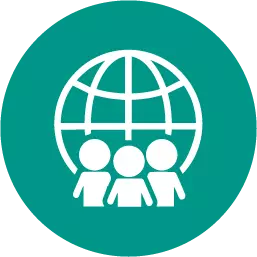 History, 21.06.2019 16:30
Read the quote and answer the question. how did the cuban missile crisis change president kennedy's view of foreign policy? a. kennedy no longer believes that peace with the soviet union is possible. b. the focus is still on using every available means to defeat the communists. c. his focus is on peace with the communists rather than on defeating them. the answer is c.
Answers: 2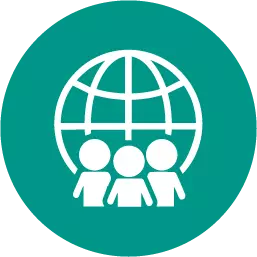 History, 21.06.2019 18:40
During the invasion of the soviet union, the einsatzgruppen did which of the following? killed large numbers of jews, as well as many locals. led military troops. eliminated local administration in lithuania. took over many administrative functions in the war effort. planned and organized extermination camps.
Answers: 3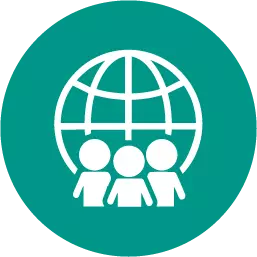 History, 21.06.2019 20:30
Explain the importance of president harry truman's order to integrate the u.s. military and the federal government.
Answers: 1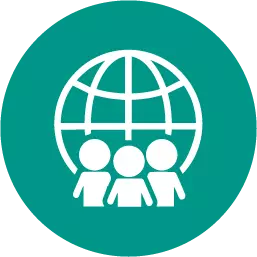 History, 21.06.2019 21:30
How did richelieu intend to strengthen the monarchy of france
Answers: 1
The conclusions presented in this article are based primarily on...