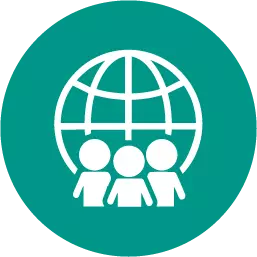 What was a common theme of folk and rock music created by the 1960s counterculture? a. nonviolence b. hate c. self-denial d. aggression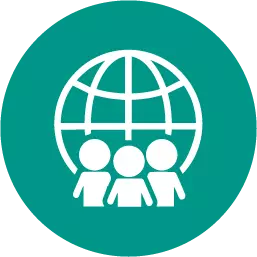 History, 21.06.2019 22:10
What was the main argument of plessy in plessy v. ferguson
Answers: 2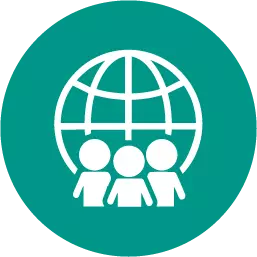 History, 22.06.2019 00:30
Which options accurately describe life events of explorer jacques cartier? (select all that apply.) (a) cartier established a colony near roanoke island in present-day north carolina. (b) cartier named canada after the huron-iroquois word for settlement, kanata. (c) cartier led three expeditions to canada and claimed the land for france. (d) cartier established the first permanent british north american colony.
Answers: 2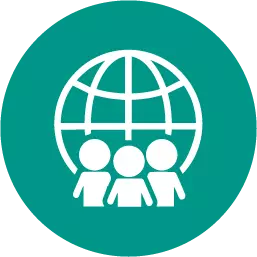 History, 22.06.2019 01:30
Read a report of the paris medical faculty from 1348 about the plague. we can say that the main cause of this pestilence was and is the configuration of the heavens. in 1345, at 1: 00 in the afternoon of march 20th, there was a major conjunction of three planets in the constellation of aquarius. this conjunction, along with others like it and the eclipse caused a deadly corruption of the air around us. what is the most likely reason this document would be important to a historian's study of the black death? a) it shows the importance of astronomy in medicine today. b) it shows how medicine once differed in paris and london. c) it shows how the plague's cause was interpreted in the past. d) it shows the desperation to find a cause of the black death.
Answers: 3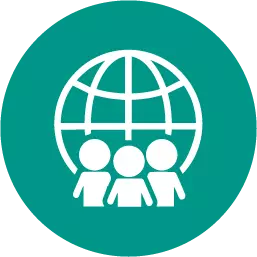 History, 22.06.2019 03:30
Which economic sector employs the least number of people in mexico, barbados, and venezuela? a. agriculture b. services c. industry
Answers: 2
What was a common theme of folk and rock music created by the 1960s counterculture? a. nonviolence...