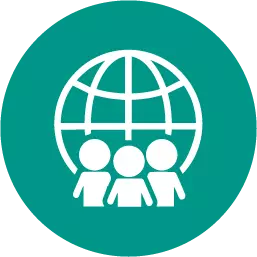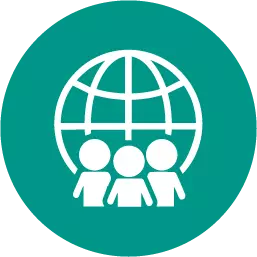 History, 21.06.2019 15:00
In a group discussion, which of these is the best example of synthesis claims into a single conclusion?
Answers: 1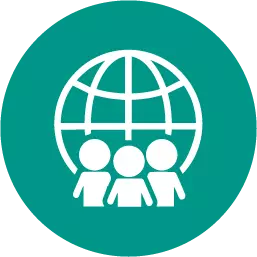 History, 21.06.2019 16:20
3key facts about the battle of britain​
Answers: 2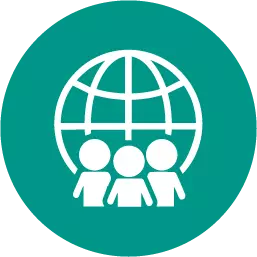 History, 21.06.2019 20:30
What happened as a result of the colonial victory at saratoga
Answers: 1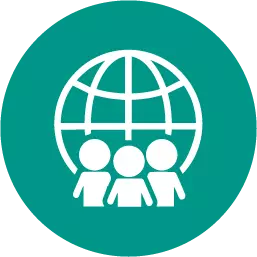 History, 22.06.2019 02:30
Select all that apply. in the australian empire, what group(s) wanted to establish an autonomous state? greeks czechs hungarians ottoman turks
Answers: 3
Whose room does dussel move into? a. anne's b. peter van daan's c. margot's fyi: this is based on...