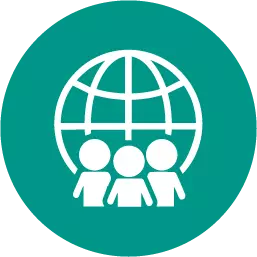 Read the following passages. passage a: we who lived in concentration camps can remember the men who walked through the huts comforting others, giving away their last piece of bread. they may have been few in number, but they offer sufficient proof that everything can be taken from a man but one thing: the last of human freedoms - to choose one's attitude in any given set of circumstances - to choose one's own way. passage b: for as long as political life has existed in germany, there has never been a movement such as ours. created from nothing and embracing people of all regions, all classes, all professions, all heritages. they can oppress us; they can even kill us. but we will never surrender. passage c: who am i? they also tell me/ i bore the days of misfortune/ equably, smilingly, proudly, /like one accustomed to win. passage d: a democratic government did nothing to stem the flow of high inflation and unemployment that seemed to grow worse week by week. people grew desperate for change. which passage offers the truest belief of nazism in germany? passage b passage d passage a passage c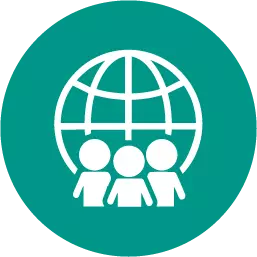 History, 21.06.2019 18:50
How did critics view the judicial reform bill under roosevelt? they thought that it would weaken the presidency and strengthen the court. they felt that it was an attempt to gain influence on the supreme court. they viewed it as a way to take power away from the government and give it to the people. they thought that it would bring an end to the programs created by the new deal.
Answers: 1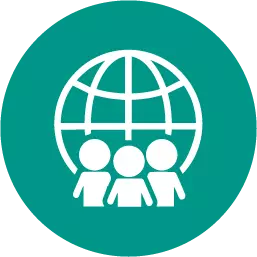 History, 22.06.2019 02:00
In order to recieve a structural adjustment loan a nation might have to do all the following except
Answers: 2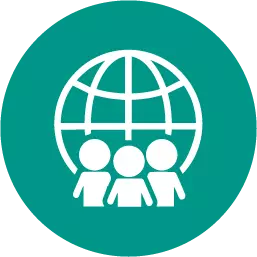 History, 22.06.2019 05:00
Plz where was the inca civilization located? a. in and around the andes mountains of south america. b. central america in southern mexico. c. the caribbean islands. d. the central valley of mexico.
Answers: 2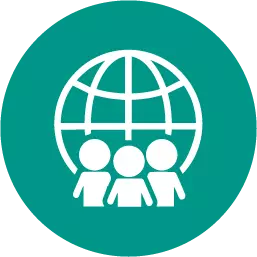 History, 22.06.2019 06:00
On july 4, 1776, thomas jefferson wrote the declaration of independence. the declaration of independence can be compared to a break up letter because jefferson explained why america wanted its independence from king george iii. read pages 516-520 in your textbook to discover why america wanted to be an independent country. you will write your own break up letter from the colonies to king george iii. your letter needs to be at least 5-7 sentences, include the issues/events leading up to this breaking point, and why the founding fathers felt independence would be better. remember! this is a "breakup letter", so channel your inner taylor swift and make it creative!
Answers: 1
Read the following passages. passage a: we who lived in concentration camps can remember the men w...