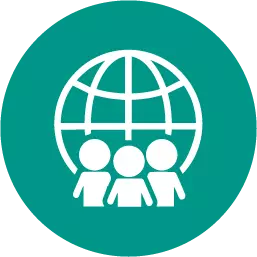 This law states that the "chinese laborers to this country endanger the good order of certain localities" in the united states. which of these would represent a "locality" that would most likely have wanted this law created and passed? a) dallas b) chicago c) atlanta d) san francisco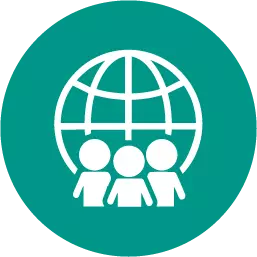 History, 21.06.2019 20:10
How do media use "telling details" to audiences better connect with a story?
Answers: 2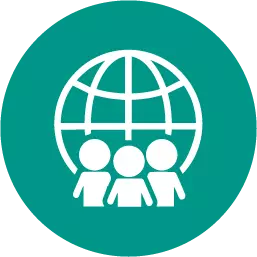 History, 21.06.2019 22:30
How was the storming of the bastille important to the french revolutiona) it forced the king to accept the people's demands for justice. b) it marked the official beginning of the french revolution. c) it compelled the government to treat people with respect.d) it exposed the french soldier's lazy attitudes and weak skills.e) it symbolized the constitutional monarchy.
Answers: 1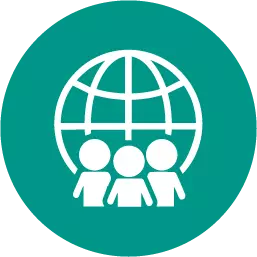 History, 21.06.2019 23:00
Which statement describe tye relationship between the rules of europe and the catholic church during crusades ?
Answers: 3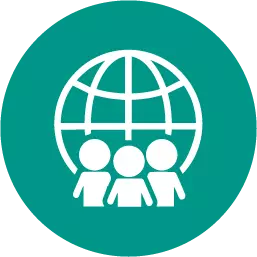 History, 22.06.2019 01:00
James ll caused problems during his reign because his religion was: protestant lutheran catholic
Answers: 1
This law states that the "chinese laborers to this country endanger the good order of certain locali...