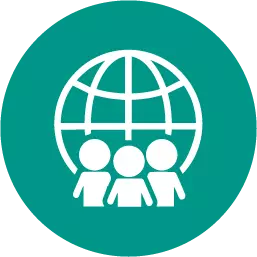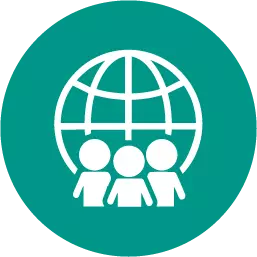 History, 21.06.2019 16:00
Which answer choice best explains two central ideas of the pro side? a what's most important are the aleutian islands. another nice thing is that that treaty is simple. b if the u.s. buys alaska, england will not attack. it is good that senators have learned more about the treaty. c alaska's great resources will provide money for the u.s. the deal also includes the aleutian islands which are good for trade and the military. d it's good that the treaty with alaska does not force the u.s. to enter into an alliance with russia or the british. if it did, the treaty would be a bad idea.
Answers: 3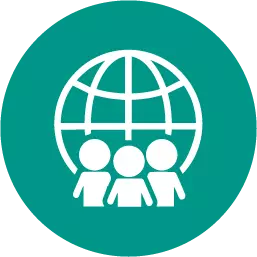 History, 21.06.2019 19:00
In 150 to 200 words what made it possible to bring the story of sydney and the liquid present to the egyptian people
Answers: 3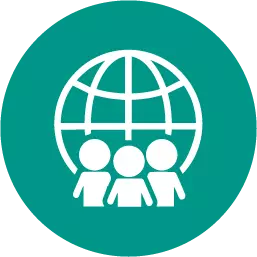 History, 21.06.2019 21:20
Which action bestillustrates the process of making an interpretation? a. a historian reads a secondary source about the cold war to find out the dates and locations of important historical occurrences. important historical occurrences, b. a historian publishes a popular article about racism in 20th- century south africa but does not cite any sources. c. a historian writes a textbook designed to teach college students about the duties of a professional historian. d. a historian reads speeches by english and french leaders during world war il to differentiate between their content and tone.
Answers: 1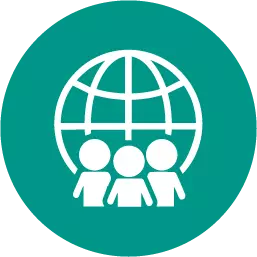 History, 22.06.2019 02:00
The establishment of columbia as the state capital was important because a) it was located in the heart of the upcountry. b) it was located in the heart of the low-country. c) it was already established as a vital industrial center. d) it represented a compromise location central to most citizens.
Answers: 3
It may be reasonably inferred from the passage that sylvia's attitude toward mistress molly's antics...