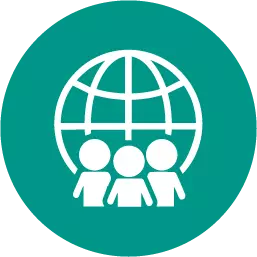 Lucifer with lucifer, although an angel he and not a man, i purpose to begin. for notwithstanding angels cannot be the sport of fortune, yet he fell though sin down into hell, and he is yet therein, o lucifer, brightest of angels all. now thou art satan, and canst never win out of my miseries; how great they fall! adam consider adam, made by god's own fingerm and not begotten of man's unclean seed, he that in eden was allowed to linger - now call damascus- and had power at need over all paradise, save that decreed and single tree prohibited. than he none ever on earth stood higher, till his deed drove him to labour, hell and misery describe a theme that the author develops through these two excerpts. then analyze how the two excerpts interact and build on one another to develop this theme. be sure to use specific details from the text to support your ideas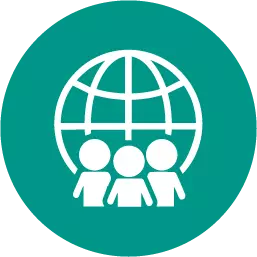 History, 21.06.2019 19:50
Write two paragraphs to explain how the cold war changed after the 1960s. first, identify the ways it changed during leonid brezhnev's leadership in the 1970s. then, explain how the cold war changed when ronald reagan was in office in the early 1980s. include supporting facts and details from the text in your response.
Answers: 1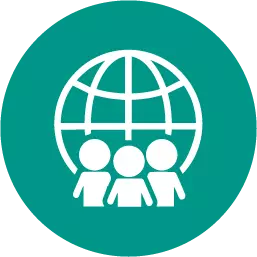 History, 21.06.2019 22:30
Don't mind the already marked answer but taking it now
Answers: 2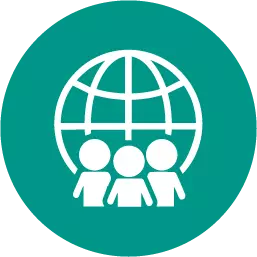 History, 21.06.2019 23:30
"well," he says, "there's excuse for picks and letting-on, in a case like this; if it warn't so, i wouldn't approve of it, nor i wouldn't stand by and see the rules broke—because right is right, and wrong is wrong, and a body ain't got no business doing wrong when he ain't ignorant and knows better. it might answer for you to dig jim out with a pick, without any letting-on, because you don't know no better; but it wouldn't for me, because i do know better." the meaning in this excerpt is
Answers: 1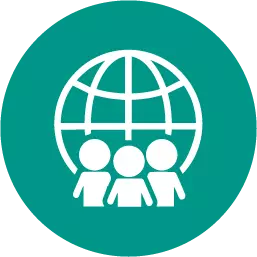 History, 22.06.2019 02:30
In keeping their culture unchanged what do canadians fear the most?
Answers: 1
Lucifer with lucifer, although an angel he and not a man, i purpose to begin. for notwithstanding...