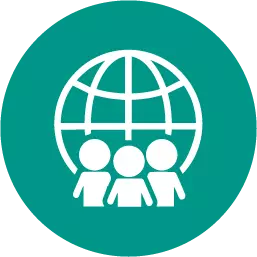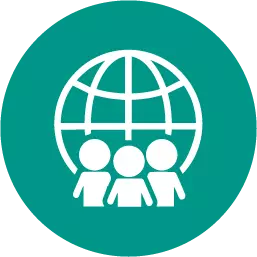 History, 21.06.2019 18:00
The congress shall have power to lay and collect taxes, duties, imposts and excises, to pay the debts and provide for the common defence and general welfare of the united states . .; to borrow money on the credit of the united states; to regulate commerce with foreign nations, and among the several states, and with the indian tribes. —constitution of the united states, article i, section 8 which of these are expressed powers granted by this part of article i, section 8? check all that apply. lay and collect taxes and duties pay debts regulate american indian groups regulate commerce within states borrow money regulate commerce with foreign nations
Answers: 3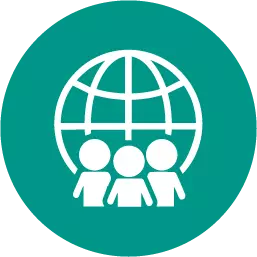 History, 21.06.2019 23:00
Which term describes the soviet policy the expanded freedom of the press and allowed criticism of the communist party during the cold wara: containment b: perestroikac: detente d: glasnost
Answers: 2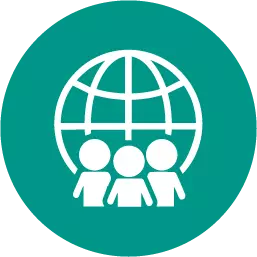 History, 22.06.2019 03:00
This pie chart shows statistics related to the world's population. a pie chart like this one is most for making predictions about the future. showing how parts make up a whole. presenting amounts over a period of time. comparing information from different sources.
Answers: 2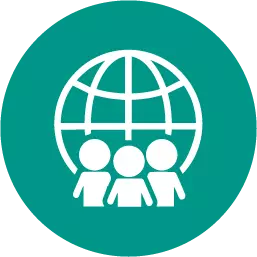 History, 22.06.2019 03:40
Which statement explains why eli's wiesel most likely wrote all rivers run to sea as a memoir?
Answers: 1
The folsom culture was replaced by the plano culture. clovis culture. american indian culture. paleo...