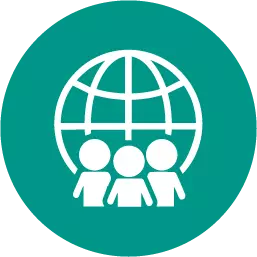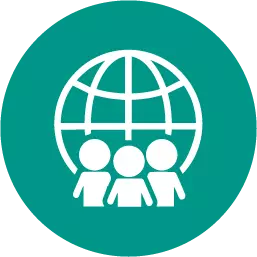 History, 21.06.2019 15:30
Which statement about the early relations between european settlers and american indians is most likely true? a. the settlers cooperated with the american indians because they needed the american indians' to survive. b. the american indians refused to provide food to the settlers because the settlers frightened them. c. the settlers won the american indians' approval by promising to teach them the english language. d. the settlers paid the american indians to construct homes for them.
Answers: 2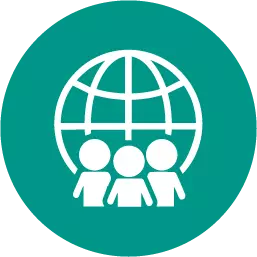 History, 21.06.2019 17:00
After the civil war which president was called a "carpetbagger"? a.lincolnb.johnsonb. grant
Answers: 1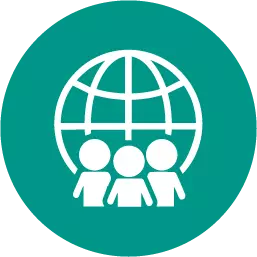 History, 21.06.2019 17:00
According to thomas hobbes concept of the social contract, what do people exchange for the protection by the government?
Answers: 1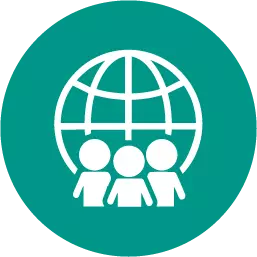 History, 22.06.2019 09:00
What motive did the federalists have for pushing the alien act through congress in 1798? a. the new law made immigrants pay higher taxes, which the federalists hoped would be used to pay the national debt and fund the military. b. the new law denied immigrants the right to vote because many immigrants supported thomas jefferson and the republicans. c. the new law required business owners to hire illegal aliens who hated the liberal republicans. d. the new law made immigrants wait 14 years before becoming citizens, a move the federalists hoped would keep them from voting for years. select the best answer from the choices provided abcd
Answers: 2
What is the source dotheboys hall "it still tastes awful" about? (gcse history)...