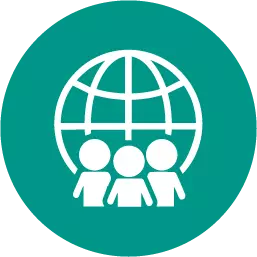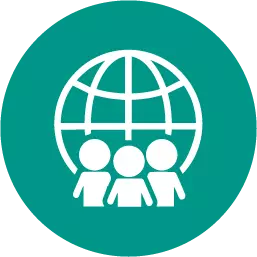 History, 22.06.2019 06:00
Brainliestttme : ) describe the event: increase in islamic extremism in the middle east
Answers: 2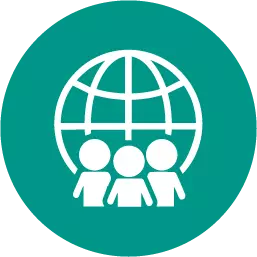 History, 22.06.2019 06:30
Why did louis xvi call a meeting of the estates-general in 1789? how long had it been since such a meeting had been called?
Answers: 2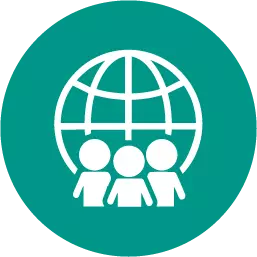 History, 22.06.2019 10:00
How did toussaint l'ouverture become a leader of the haitian colonies
Answers: 1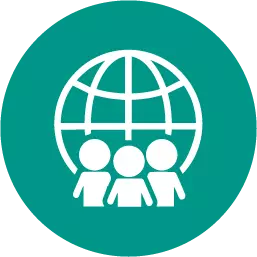 History, 22.06.2019 16:00
Select the correct answer. which scientist from the renaissance period made significant scientific discoveries that laid the basis for scientists of the scientific revolution? a. aristotle b. isaac newton c. martin luther d. leonardo da vinci e. nicolaus copernicus
Answers: 1
What is the source dotheboys hall "it still tastes awful" about? (gcse history)...