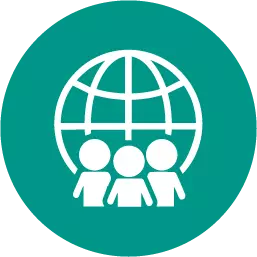 Which conflict most affects the plot in acts 1 and 2 of julius caesar? flavius and marullus trying to get the people who are celebrating out of the streets caesar being suspicious of cassius and how he is too thin and does not smile brutus trying to decide whether his love of rome is stronger than his love for caesar casca telling the others how antony offered the crown to caesar three times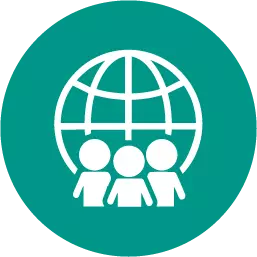 History, 21.06.2019 21:00
Why did many nations resist napoleons rules
Answers: 1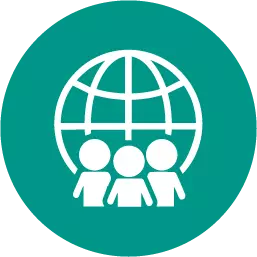 History, 21.06.2019 21:30
In order to get a consensus between anti-federalists and federalist to be able to forward on the constitution, james madison advocated for a bill of rights. what was the purpose of the bill of rights for citizens of the united states?
Answers: 3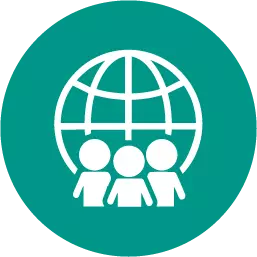 History, 21.06.2019 23:30
Which is an example of a country that is overly dependent on another country for goods and sevices
Answers: 1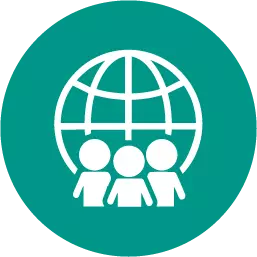 History, 22.06.2019 02:00
The military dictatorship inviolently reacted to the opposition of the maya, who demanded greater rights for their native population. the genocide inresulted from a struggle between arab nomadic tribes and non-arab agricultural groups. the tutsi were the victims of genocide inat the hands of the hutu rulers.
Answers: 3
Which conflict most affects the plot in acts 1 and 2 of julius caesar? flavius and marullus trying...