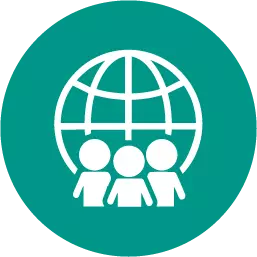 New industry and wealth, plans to expand power in the pacific, and new military power were similarities between the united states and in the early 1900s. a) russia b) japan c) china d) britain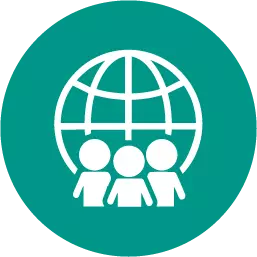 History, 21.06.2019 17:00
How did support for the allies change following roosevelt's reelection in 1940?
Answers: 2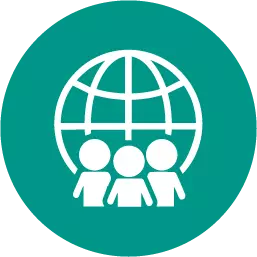 History, 21.06.2019 20:30
What happened as a result of the colonial victory at saratoga
Answers: 1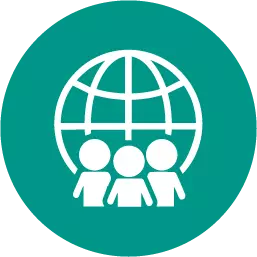 History, 21.06.2019 21:30
Which of the following is a good way to avoid aggression on the road ? a.gripping the steering wheel tightly b.taking some deep breaths c.turning up the temperature
Answers: 2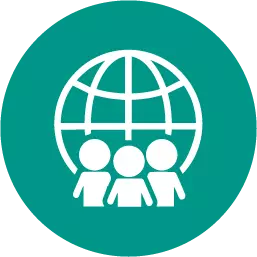 History, 21.06.2019 22:00
If one thinks illegal immigrants should become american citizens, should they become american citizens automatically or should there be a waiting period?
Answers: 1
New industry and wealth, plans to expand power in the pacific, and new military power were similarit...