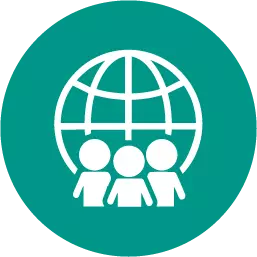 If the soviets had been true to karl marx's theory of communism, what would they have done? a. created the most powerful army in the world b. industrialized the soviet union as quickly as possible c. turned ownership of farmlands over to the workers d. opposed all asian countries e. opposed all european countries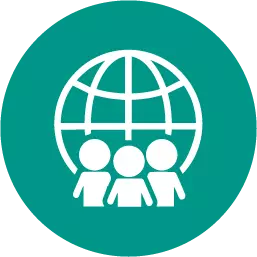 History, 21.06.2019 20:30
Use yout research finding to write an editorical. the ediditorial should be based on the viewpoint of one of the four perspective: chinese merchant, british merchant, chinese politican or british politican. be sure to include specifc information to futher your argument.
Answers: 2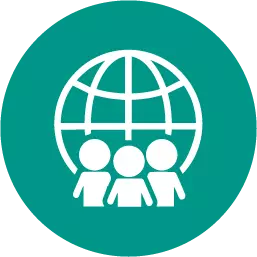 History, 22.06.2019 04:20
Why were americans concerned about the future of north and south america? check all of the boxes that apply. they worried that european countries would take over independent countries in latin america. they thought that european nations could threaten democracy in the united states. they believed that europe would never again return to the americas.
Answers: 1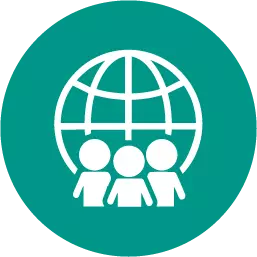 History, 22.06.2019 04:20
Why were some southemers determined to overturn the civil rights act? they wanted more federal involvement in state affairs. they wanted to pass states laws that removed equality. they were working to support the thirteenth, fourteenth, and fifteenth amendments. they wanted to pass state laws that ensured equality.
Answers: 3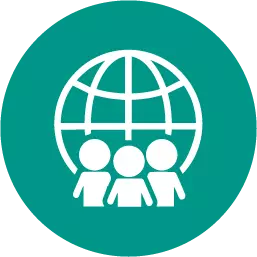 History, 22.06.2019 06:00
What was the national government's biggest concern is facing a war under the articles of confederation
Answers: 1
If the soviets had been true to karl marx's theory of communism, what would they have done? a. crea...