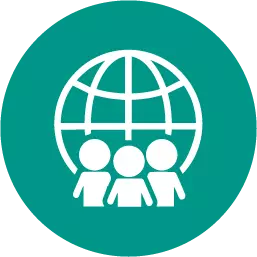 Match the imaginary nineteenth-century scenarios with the type of imperialist motives they represent. richard watson, a british businessman, wanted to take advantage of his country's control of chinese trade. so, he moved with his family to china. irene dupont was a teacher who loved literature. she traveled to senegal in africa to tribal children learn to read and write french. john hudson was the captain of a steam-powered ship for the british navy. on voyages across the pacific, he could stop and refuel his ship at various asian ports that his native country had exclusive access to. military economic humanitarian and religious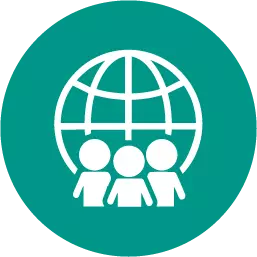 History, 21.06.2019 23:00
Why did the other allies like great britain and france not support wilsons 14 points?
Answers: 3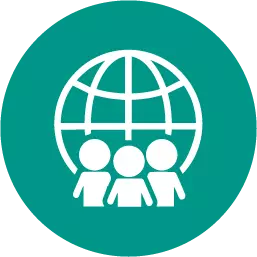 History, 21.06.2019 23:30
How did the invention of the cotton gin affect slave labor in the united states? a. there was a forced migration of slaves from the south to the north. b. slave-owning cotton planters were gradually forced to sell their plantations. c. more slaves were purchased to work on cotton plantations in the south. d. the reduced need for labor on cotton plantations led to a decline in slavery. e. slaves were moved from cotton plantations to sugar plantations.
Answers: 2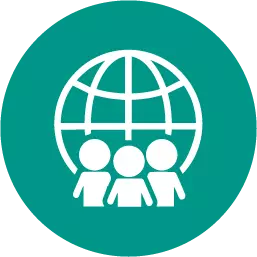 History, 22.06.2019 00:00
Mississippi, florida, alabama, georgia, louisiana, and texas all seceded from the union. true or false ?
Answers: 2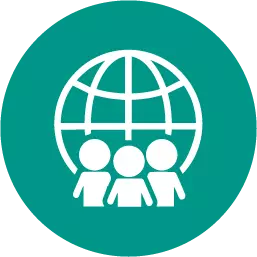 History, 22.06.2019 01:00
What is the evidence that depression can be linked to genetic as well as environmental factors? a. all individuals in similar stressful environments do not experience depression. b. all individuals with the gene variation tied to depression do not experience depression. c. individuals with a combination of environmental stress and gene variation are more likely to experience depression d. all of the above select the best answer from the choices provided оа 0 0 0
Answers: 1
Match the imaginary nineteenth-century scenarios with the type of imperialist motives they represent...