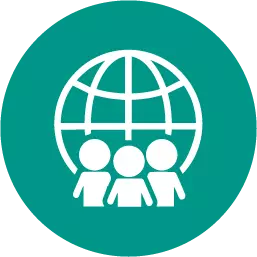 Match the characteristics to the independent nations of southeast asia. myanmar sri lanka philippines experienced bloody conflicts between the sinhalese and tamils faced a separatist campaign by a muslim group elected aung san suu kyi, who was not recognized by the military government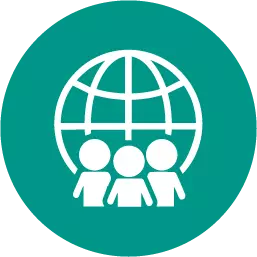 History, 21.06.2019 16:30
Japan became a peaceful democratic nation relativlt quickly after the end of world war 2. which step was not part of its post-war transformation? a. giving the emperor more political power.b. adopting a new constitution.c. giving women the right to vote.d. disarming most of the military.
Answers: 1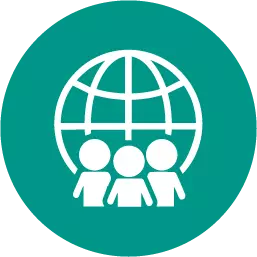 History, 21.06.2019 19:00
In hand stitched dreams which clue tells you that the historical period of the events will be important in the story
Answers: 2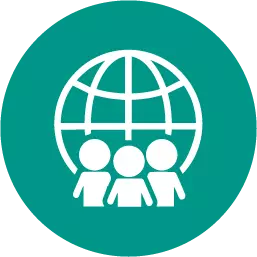 History, 21.06.2019 19:30
The music of the baroque period is the first to be among the musical pieces that people today are generally familiar with
Answers: 1
Match the characteristics to the independent nations of southeast asia. myanmar sri lanka philippine...