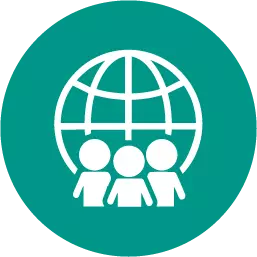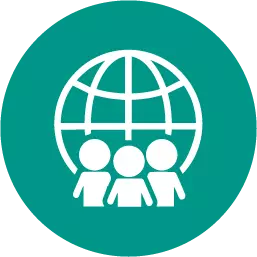 History, 21.06.2019 16:30
In an effort to end the civil war, in 1864 the union planned to
Answers: 1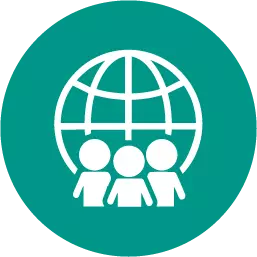 History, 21.06.2019 18:30
The formation of business monopolies in the late 1800s was made possible by the (1) effects of laissez-faire policies (2) passage of federal antitrust laws (3) elimination of the free-enterprise system (4) adoption of socialist economic practices
Answers: 2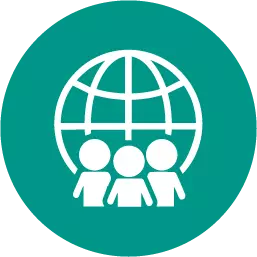 History, 22.06.2019 01:30
Which of the following statements occurred last in the official overthrow of the russian provisional government in october of 1917? the bolsheviks campaigned for support of their political platform. the bolsheviks organized an assault and stormed the winter palace. the bolsheviks and trotsky's militia seized key targets in petrograd. vladimir lenin established himself as the leader of the bolsheviks. i know the answers a and d are inccorect.
Answers: 2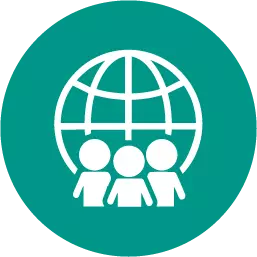 History, 22.06.2019 06:00
How do you think sintonis fiancée reacted to receiving this letter?
Answers: 1
Use the drop-down menus to complete the sentences. the us government tries to adopt policies that en...