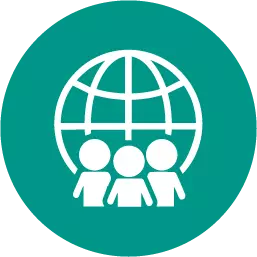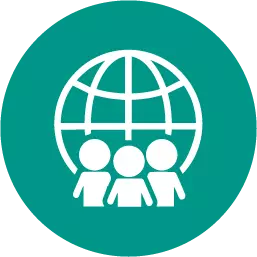 History, 21.06.2019 18:20
Tcc interação familia escola na perspectiva e responsabilidade resumo este artigo estuda a interação da família na escola colabora no processo de ensino e aprendizagem. a finalidade deste trabalho é a formação de cidadãos por meio de uma educação de qualidade tendo como base uma estrutura familiar sólida, conhecendo seus direitos e responsabilidades. segundo tedesco (1998), a família é responsável por desenvolver a educação a das crianças na primeira infância, que, mais tarde, será concretizada pela escola. este trabalho foi confeccionado com apoio de pesquisas bibliográficas e apresentou como objetivos refletir, pesquisar sobre a importância da relação escola-família; compreender a importância do elo familiar com ajuda da escola para otimizar o processo de ensino e aprendizagem na educação infantil, na busca de uma aprendizagem significativa na educação da criança. gokhale (1980), relata que a família não é apenas um berço da cultura e base para um futuro melhor, também é o centro da vida social, e que uma educação bem sucedida da criança no ambiente familiar é que vai servir de apoio a sua criatividade e o seu comportamento produtivo depois de adulto. a abordagem deste artigo é metodológica e assume o caráter quantiqualitativo, onde desenvolve a historicidade e a legislação da educação infantil, a relação familiar na escola no processo ensino aprendizagem da educação infantil e a relação família-escola e os desafios do mundo globalizado. com isto, recomendamos que a interação família e escola seja prioritária para o desenvolvimento harmônico e integral da criança. palavras chave: família, interação, escola, responsabilização, educação infantil.
Answers: 3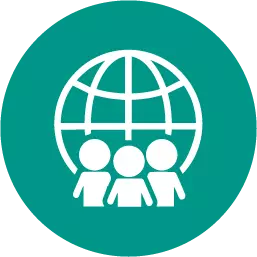 History, 22.06.2019 08:30
What factors are the most important to a party in the selection of a candidate?
Answers: 3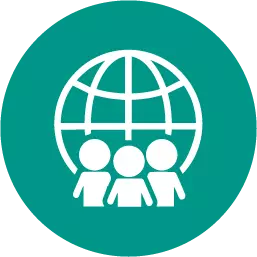 History, 22.06.2019 09:00
Which military outfit is near the city of lawton, oklahoma?
Answers: 1
Read the following excerpt and answer the question. "nor haughty in his speech, nor too divine, / bu...