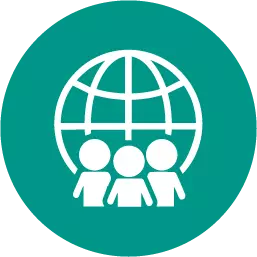 Select three. choose the major southeast asian civilizations covered in this chapter. 98 pts malaysia dai viet monsoon angkor champa answer right or report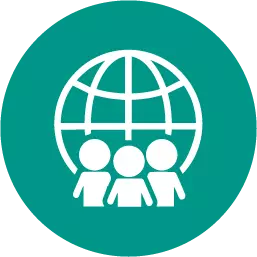 History, 21.06.2019 19:00
In an economic downturn, what can happen in countries that depend on high taxes to fund social programs?
Answers: 3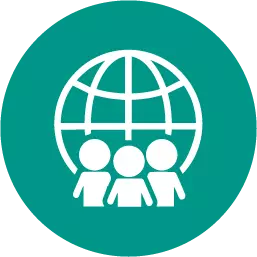 History, 21.06.2019 19:30
What was the first civilization name of the indians?
Answers: 1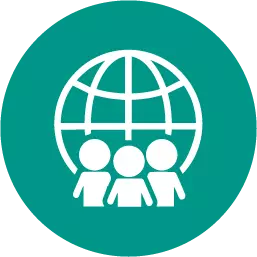 History, 21.06.2019 23:00
Jacob ril's used his skill in photography and journalism in how the other holf lives to
Answers: 1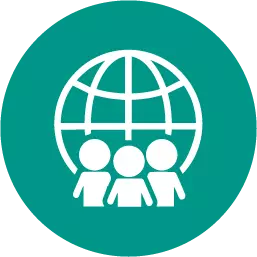 History, 22.06.2019 01:00
Develop your own point of view on whether the us should have expanded its borders. use information from the lesson and the maps to explain your opinion. give at least two reasons for your point of view and answer the following in complete sentences.
Answers: 3
Select three. choose the major southeast asian civilizations covered in this chapter. 98 pts malaysi...