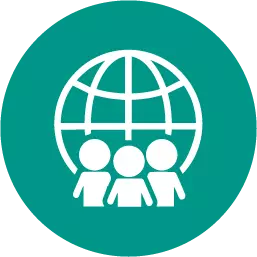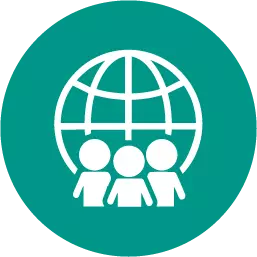 History, 21.06.2019 13:00
If you were a us civilian living during world war 2 which of the government action would have influenced you're everyday life most
Answers: 1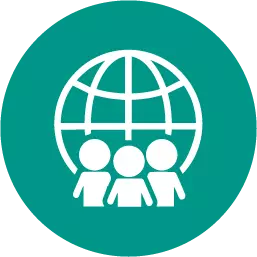 History, 21.06.2019 23:40
What is the minimum age to be elected for the post of prime minister? ​
Answers: 3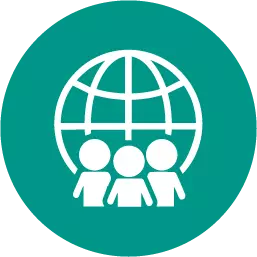 History, 22.06.2019 01:30
Which of these was not a part of the english bill of rights? people could bear arms. monarchs could create taxes. monarchs could not suspend laws. free speech was ok in parliament.
Answers: 1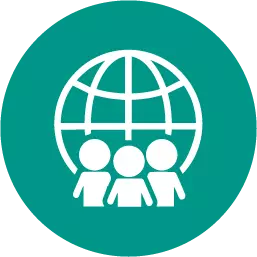 History, 22.06.2019 03:30
In what ways could globalization possibly impact negatively and/or positively your current or future work environment
Answers: 3
Tiberius gracchus proposed to reform that got him in trouble with the senate a: the senate c: land...