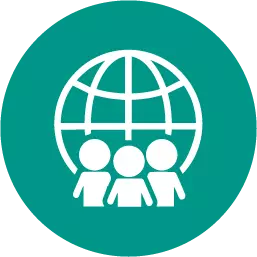 Which statement about the open door notes is true? a) all european powers rejected them b) they caused war with japan c) nations that received them did not fully accept them d) all the european powers agreed to them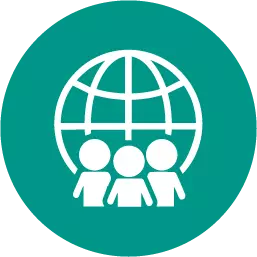 History, 21.06.2019 20:50
Match the leaders with their goals at the yalta conference of 1945. franklin roosevelt winston churchill joseph stalin wanted to prevent future threats from germany wanted free elections in eastern europe wanted soviet against japan
Answers: 2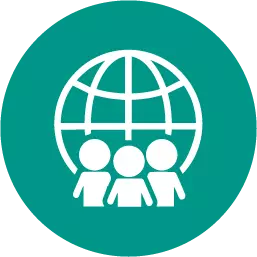 History, 22.06.2019 04:00
Write a paragraph that explains why ''chnia's sorrow'' is an apprpriate descripition of the huang he
Answers: 1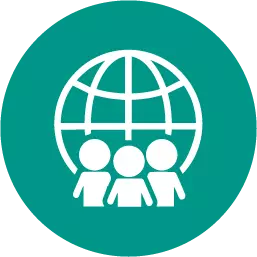 History, 22.06.2019 05:00
What was the main point of helen hunt jackson's book, century of dishonor? a.it showed how unfairly american settlers were treated by the us government. b.it proved that american government was not responsive to the will of the people. c.it made the point that free land was no longer available to new settlers out west. d.it outlined the poor treatment of the native americans by the government.
Answers: 2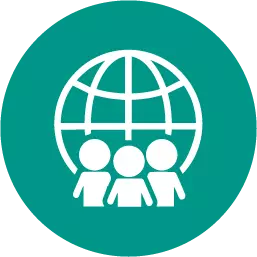 History, 22.06.2019 05:30
He table below shows the number of immigrants to the united states from different regions of europe between 1871 and 1910
Answers: 2
Which statement about the open door notes is true? a) all european powers rejected them b) they cau...