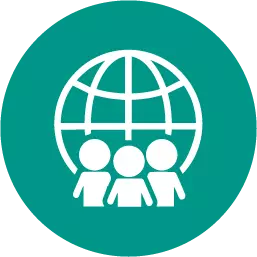 2points some observers have criticized cultural globalization because it: a. is often driven by the spread of new technologies in poor countries. o b. prevents young people from learning about diverse cultures. o c. can result in some traditional cultural institutions being replaced. o d. has failed to promote democracy outside western europe and the united states. submit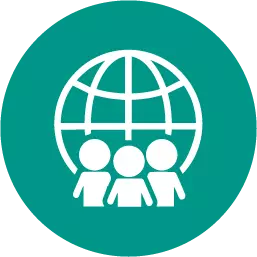 History, 20.06.2019 18:04
Match the characteristics to the independent nations of southeast asia. myanmar sri lanka philippines experienced bloody conflicts between the sinhalese and tamils faced a separatist campaign by a muslim group elected aung san suu kyi, who was not recognized by the military government
Answers: 1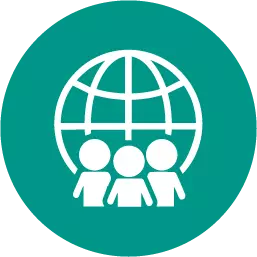 History, 21.06.2019 22:30
One of the observations by someone who was present for roosevelt's speech was, "its clarity, logic, and sincerity struck us." quote one example from the text that you would describe as clear, logical, or sincere. explain the language in your chosen quote correctly, and tell why it can be considered clear, logical, or sincere.
Answers: 2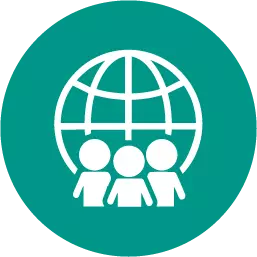 History, 22.06.2019 05:50
Who was at the top of the feudal system hierarchy
Answers: 2
2points some observers have criticized cultural globalization because it: a. is often driven by the...