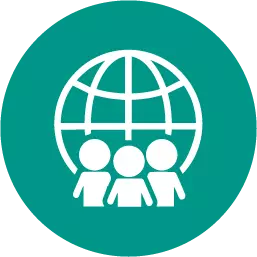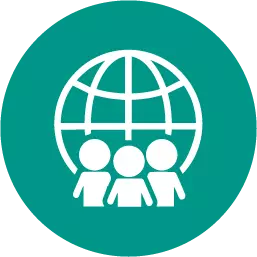 History, 21.06.2019 23:30
At the beginning of the war, why was hitler allowed to continue his aggression without resistance from other european countries
Answers: 2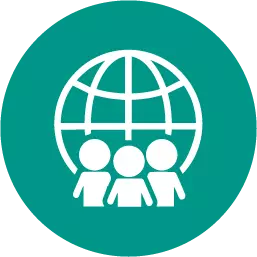 History, 22.06.2019 02:30
In ohio in 1872, the cleveland massacre was a)a violent labor dispute at standard oil refineries in cleveland. b)a takeover by standard oil of the refineries in cleveland. c)an attempt to stop standard oil from becoming a monopoly. d)a failed attempt by standard oil to take over other refineries.
Answers: 1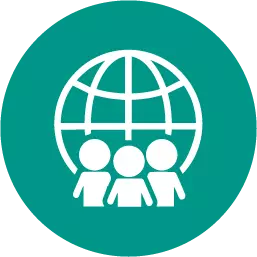 History, 22.06.2019 04:00
Who was a confederate leaders are greatly admired for his rapid maneuvers and personal courage
Answers: 1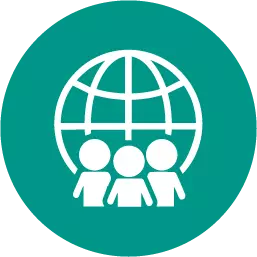 History, 22.06.2019 06:00
World war 2 was caused, in part, by which of these factors?
Answers: 2
What is the tone of the author toward the patrons of the stonewall inn? cite at least one example t...