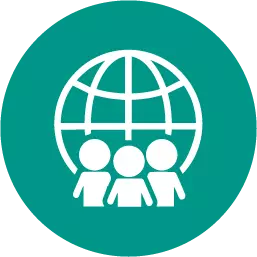 Read the passage and then answer the question pestilence, that old follower of warfare, did not arrive until the very end of world war i] in 1918. for four years medical science staved off any general epidemic, then came a great outbreak of influenza about the world which destroyed many millions of people. famine also was staved off for some time. by the beginning of 1918 however most of europe was in a state of mitigated and regulated famine. the production of food throughout the world had fallen very greatly through the calling off of peasant mankind to the fronts, and the distribution of such food as was produced was impeded by the havoc wrought by the submarine, by the rupture of customary routes through the closing of frontiers, and by the disorganization of the transport system of the by the fourth year the whole world was suffering from shortages of clothing and housing and of most of the normal gear of life as well as of food. business and economic life were profoundly disorganized. everyone was worried, and most people were leading lives discomfort. which of these statements is true? o a. there was a causal relationship between economic chaos and improved shipping technology o b. there was a causal relationship between influenza outbreaks and the closing of frontiers. o c. there was a causal relationship between world war i and an international food shortage. o d. there was a causal relationship between submarine warfare and medical advancements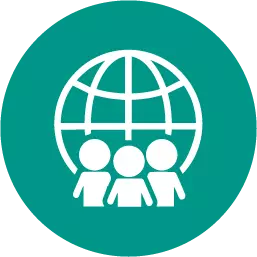 History, 21.06.2019 13:00
What was the purpose of the farewell address
Answers: 2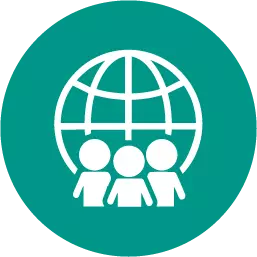 History, 21.06.2019 23:00
How does the pyramid of giza include art, science, math, or a need for infrastructure?
Answers: 1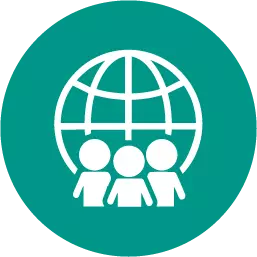 History, 22.06.2019 03:30
Match each person with his contribution. aristotle socrates eratosthenes hippocrates he studied the causes of illnesses in search of cures. he created a teaching method that involved asking questions. he determined that earth was round. he educated alexander the great.
Answers: 1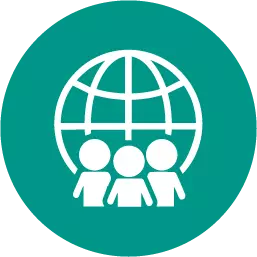 History, 22.06.2019 04:30
The northwest ordinance guaranteed three rights for the settlers of the northwest territory. what were they?
Answers: 1
Read the passage and then answer the question pestilence, that old follower of warfare, did not arri...