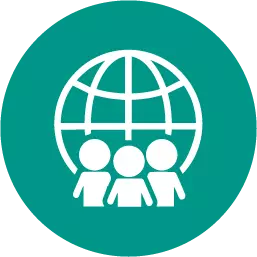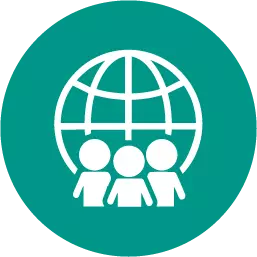 History, 21.06.2019 15:30
What was a consequence of people migrating from the rural areas to the city? a. homesteading b. bans on immigration c. melting pot d. slums
Answers: 2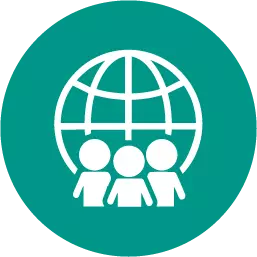 History, 21.06.2019 19:50
Which of these statements best describes the court's ruling in new jersey v tlo? students are not protected under the fourth amendment. students are protected from unreasonable search and seizure, the fourth amendment was found to be unreasonable, every time a student is searched, a police officer must be present.
Answers: 1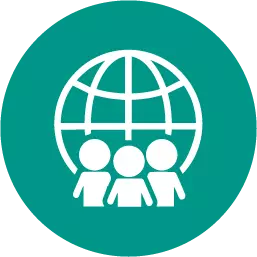 History, 21.06.2019 21:30
Using complete sentences, compare and contrast the leadership and accomplishments of martin luther king, jr. and frederick douglass.
Answers: 1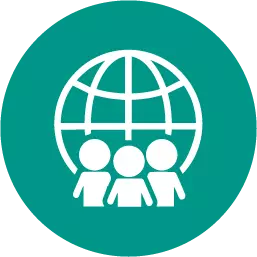 History, 22.06.2019 02:30
Who was william johnson? a. a revolutionary war veteran b. was the most prominent free black in mississippi c. a field slave d. inventor of the cotton gin
Answers: 2
The treaty of versaillies did not provide additional rights to the non-european nations that were he...