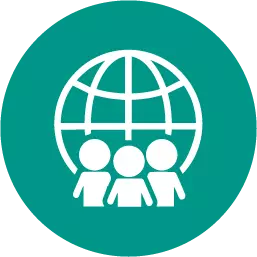 Which of the following best describes a historical interpretation? o a. an unfair prejudice held by earlier cultures b. a source created in the ancient past o c. a conflict between ancient civilizations o d. an explanation for why a past event happened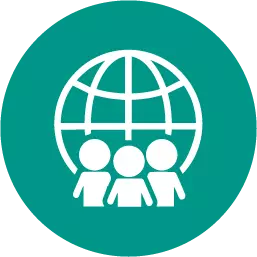 History, 20.06.2019 18:04
The campaigns of frederick ii into italy freed northern italy from control of the papacy. united that country under a german emperor. touched off the hundred years' war. allowed german nobles to become independent.
Answers: 2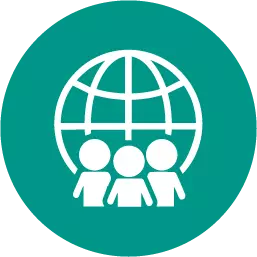 History, 21.06.2019 18:00
Certificate of ownership in a company which entitles the shareholder to vote for the board of directors of the corporation.
Answers: 2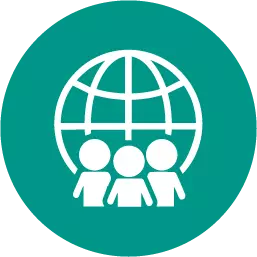 History, 21.06.2019 19:30
Question 1 (1 point) five score years ago, a great american, in whose symbolic shadow we stand today, signed the emancipation proclamation. this momentous decree came as a great beacon light of hope to millions of negro slaves who had been seared in the flames of withering injustice. it came as a joyous daybreak to end the long night of their captivity. but one hundred years later, the negro still is not free. one hundred years later, the life of the negro is still sadly crippled by the manacles of segregation and the chains of discrimination. one hundred years later, the negro lives on a lonely island of poverty in the midst of a vast ocean of material prosperity. one hundred years later, the negro is still languished in the corners of american society and finds himself an exile in his own land. and so we've come here today to dramatize a shameful condition. in the first paragraph of this passage, which literary technique does mlk use? question 1 options: a. this is an example of personification because it compares segregation to being in chains. b. this is an example of hyperbole because it gives it gives human characteristics to segregation. c. this is an example of allusion because it references the language used in the emancipation proclamation, which freed slaves in 1863, 100 years before this speech was presented. d. this is an example of onomatopoeia because he uses the words seared and withering to describe the injustices experienced by african americans.
Answers: 1
Which of the following best describes a historical interpretation? o a. an unfair prejudice held by...