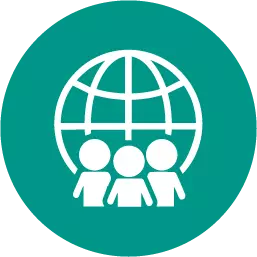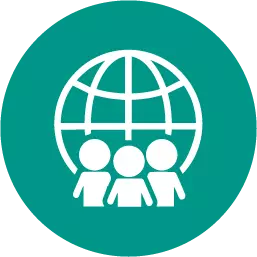 History, 21.06.2019 22:30
How is the president involved in the process of bills becoming laws?
Answers: 2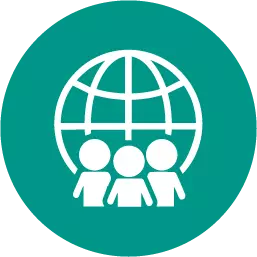 History, 21.06.2019 22:30
Which distinctive feature of the notre dame cathedral allowed it to accommodate its large stained glass windows? a. its barrel vaults b. its flying buttresses c. its quadrant arches d.its square bays
Answers: 3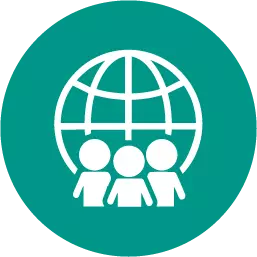 History, 21.06.2019 22:30
What two events were similiar to each other in ww2(need a paragraph pls)
Answers: 1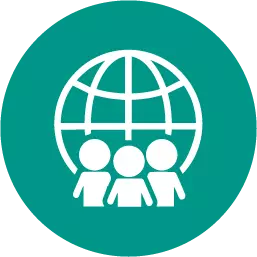 History, 22.06.2019 01:30
Which 19th century technological advancement would best allow farmers along the mississippi river in iowa to quickly transport their crops to buyers in louisiana?
Answers: 1
Ahistorian studying urban history in chicago in in the early 1900's. she is studying the population...