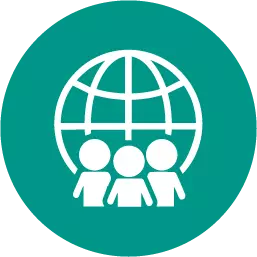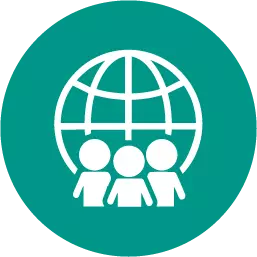 History, 21.06.2019 19:30
How did the mausoleum at halicarnassus transform society? 25 points pl i need
Answers: 3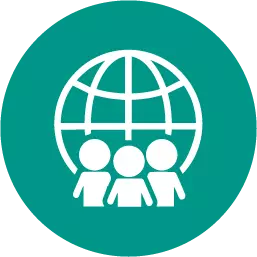 History, 22.06.2019 00:30
Germany italy and japan formed the tripartite pact in part because they: a. hoped to convince the united states to stay out of world war ii b. share the ruling philosophies based on communist economics c. resented the agreements they were forced to sign at the munich conference d. believed their territories were threatened by aggressive foreign states
Answers: 3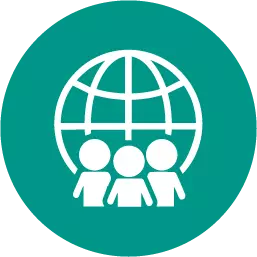 History, 22.06.2019 04:00
Which fundamental right is protected in this excerpt ?
Answers: 1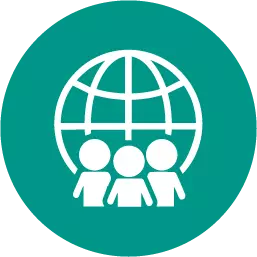 History, 22.06.2019 06:50
Which of the following was not a result of the industrial revolution in europe? a. the rise of a middle class b. the urbanization of europe's society advances in agriculture and industry d. the decline of europe's large cities
Answers: 2
What contributed to the growth of zionism in the late 1800s? check all that apply....