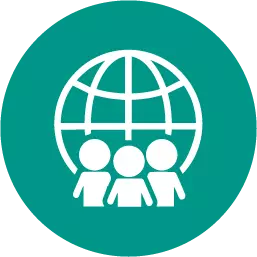 The "stolen generation" refers to a. the british prisoners who were sent to the penal colony in australia b. aboriginal children who were forcibly removed from their homes and placed with european foster families c. the maori who were cheated by the treaty of waitangi d. the maori who were punished for fighting the british during the new zealand wars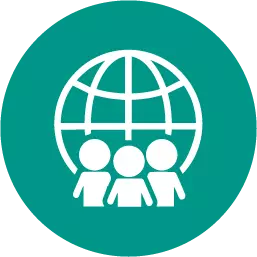 History, 21.06.2019 15:50
Where did washington's army spend a harsh and difficult winter in 1777–1778?
Answers: 2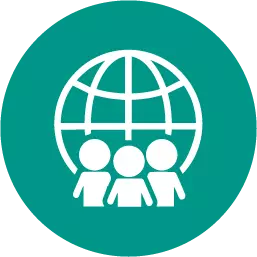 History, 21.06.2019 21:00
In at least two paragraphs, discuss the differences between the principles of republicanism and democracy. explain whether you think the united states is more of a republic or a democracy. refer to at least one example from the constitution.
Answers: 1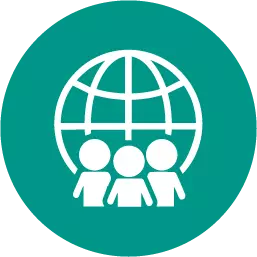 History, 21.06.2019 21:30
Which fact would this be, and how might you verify the truth?
Answers: 3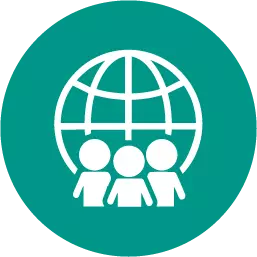 History, 21.06.2019 23:00
In 1819, what did the united states obtain from spain for $5 million?
Answers: 2
The "stolen generation" refers to a. the british prisoners who were sent to the penal colony in aus...