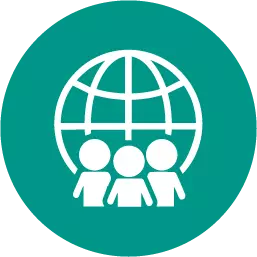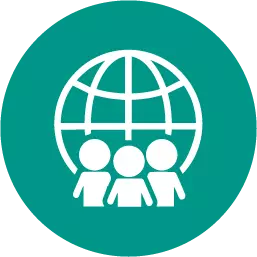 History, 21.06.2019 17:20
Imagine that you are living in the newly formed u.s. inflation is high. the value of money is decreasing, and prices are rising. you have been asked by the federal government to come up with a solution to this issue. in the space provided, create a plan that would to solve the issue of inflation. support your plan with details and evidence from the lesson.
Answers: 2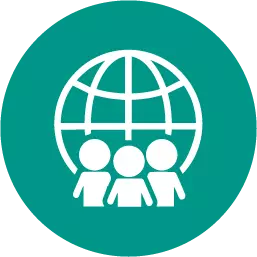 History, 21.06.2019 17:30
Which agency is likely to solve the dispute between susan's company and the competitor?
Answers: 3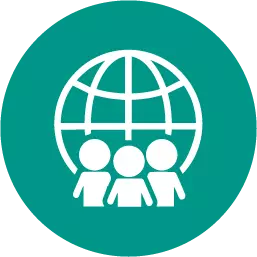 History, 21.06.2019 20:30
Who believed that the best economic system in which businesses complete to gain profit with minimal or no government control
Answers: 2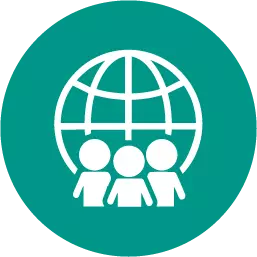 History, 22.06.2019 00:00
What office did janet reno hold in the state of florida before becoming the first female united states attorney general
Answers: 1
Organization and arrangement refer to what rhetorical element? - structure
-language
-p...