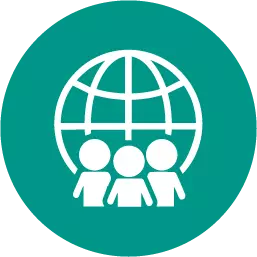 Analicen el documental Bowling for Columbine (Michael Moore,2002) que investiga las causas de la masacre en el colegio secundario Columbine en 1999,
y reflexiona sobre las características de la violencia en Estados Unidos. También
compara la visión cultural sobre las armas y los miedos con su país vecino,
Canadá.
A) Expliquen como va desarrollando el tema Michael Moore. ¿Qué
preguntas se hace?
B) ¿Qué diferencias existen en nuestra sociedad con respecto a la sociedad
norteamericana?¿Y con relación a la canadiense?¿Y qué semejanza
tenemos con ambas culturas?
C) ¿Cómo influyen los medios de comunicación para que se conciba o no la
necesidad de tener un arma?¿A quiénes favorece la tenencia de armas?

Ayudenme pli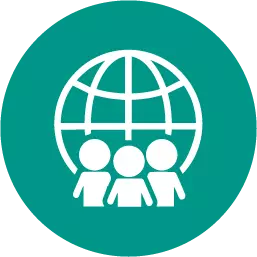 History, 20.06.2019 18:04
Which country experienced a noncommunist revolution for independence in the years after world war i?
Answers: 1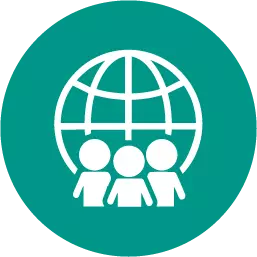 History, 21.06.2019 20:30
Create an article on the political problems and the progressive solutions in american society
Answers: 2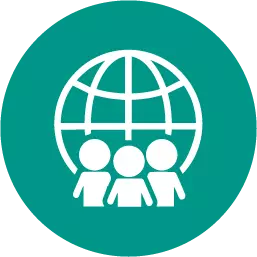 History, 21.06.2019 22:30
Match the vocabulary word with its meaning. 1. capitalism to change or improve something by correcting faults or removing abuses 2. chattel an economic system based on private ownership and competition motivated by profit 3. imperialism policy extending political, economic, or military rule over another 4. indentured an economic system where colonies supply goods to the mother country 5. mercantilism an agreement committing one person to be another's slave for a certain period of time 6. reform a type of slavery where the slave is the sole property of the master with no rights
Answers: 1
Analicen el documental Bowling for Columbine (Michael Moore,2002) que investiga las causas de la m...