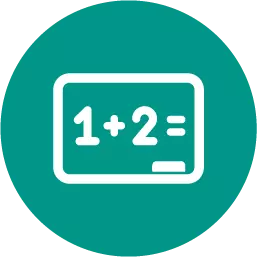 The sum of a number and 6% of itself is 42.4. find the number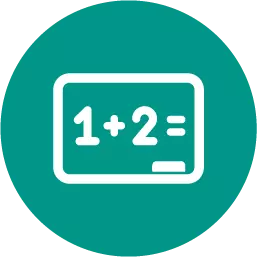 Mathematics, 21.06.2019 18:00
The longer leg of a 30° 60° 90° triangle is 16 times square root of three how long is a shorter leg
Answers: 1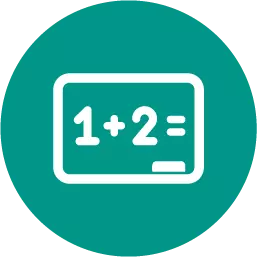 Mathematics, 21.06.2019 19:00
Arestaurant chef made 1 1/2 jars of pasta sauce. each serving of pasta requires 1/2 of a jar of sauce. how many servings of pasta will the chef be bale to prepare using the sauce?
Answers: 3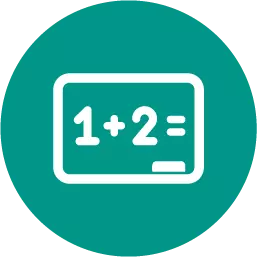 Mathematics, 21.06.2019 22:00
Find the value of x in each case. give reasons to justify your solutions! d q ∈ pr
Answers: 3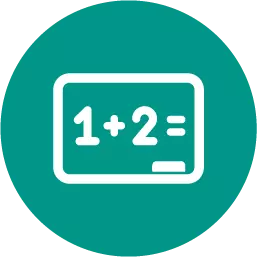 Mathematics, 22.06.2019 00:00
Which expression is a perfect cube? a. x8 b. y24 c. m28 d. x64
Answers: 3
The sum of a number and 6% of itself is 42.4. find the number...