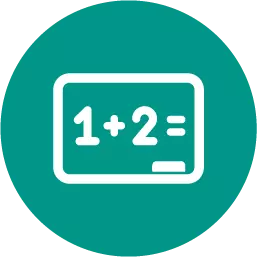 $3 a day on coffee and $120/month on gas the first set of expenses is what % of the second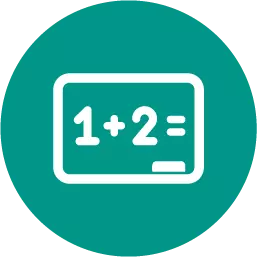 Mathematics, 21.06.2019 14:30
In the image, point a marks the center of the circle. which two lengths must form a ratio of 1 : 2? (options are in the images since thought they were harmful phrases)
Answers: 1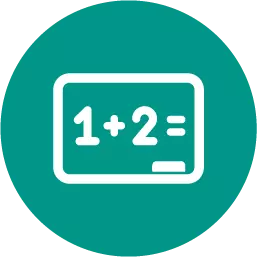 Mathematics, 21.06.2019 16:00
What is the sum of these mixed numbers 2 1/8 + 4 3/8
Answers: 1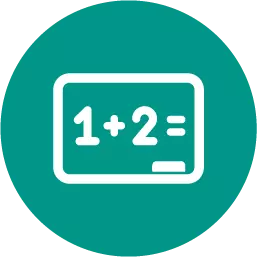 Mathematics, 21.06.2019 20:30
Aswimming pool measures 22ft by 12ft and is 4ft deep. if the pool is being filled at 2.5 cubic ft per minute, how long will it take to fill the pool?
Answers: 1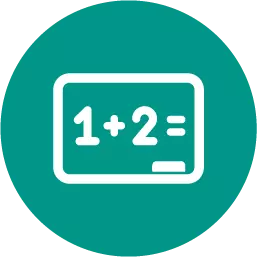 Mathematics, 21.06.2019 21:30
Your company withheld $4,463 from your paycheck for taxes. you received a $713 tax refund. select the best answer round to the nearest 100 to estimate how much you paid in taxes.
Answers: 2
$3 a day on coffee and $120/month on gas the first set of expenses is what % of the second...