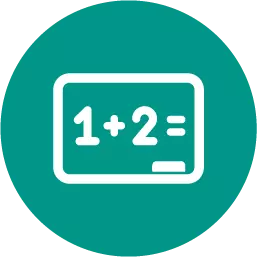 In the square below, the two semi-circles are congruent. find the area of the shaded region. if necessary, round your answer to two decimal places. the square side measures at 8in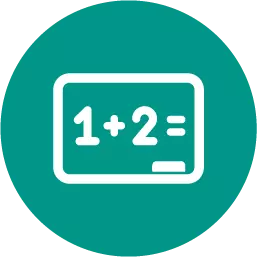 Mathematics, 21.06.2019 12:30
Evaluate the integral. (sec2(t) i t(t2 1)8 j t7 ln(t) k) dt
Answers: 3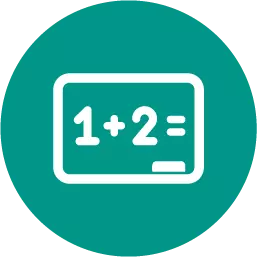 Mathematics, 21.06.2019 15:00
Three coins are flipped. what is the probability that there will be at least two tails?
Answers: 1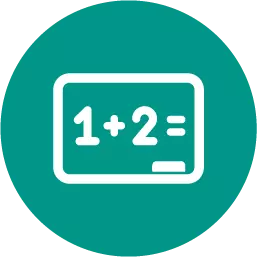 Mathematics, 21.06.2019 18:30
Divide. write in simplest form 41/6 divided by 10
Answers: 1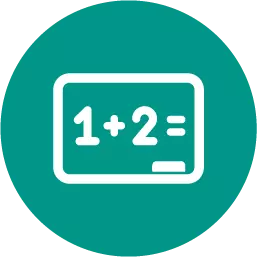 Mathematics, 22.06.2019 03:30
Mahnoor randomly selects times to walk into a local restaurant and observe the type of music being played she found that the restaurant was playing country 11 times rock & roll 17 times and blues 8 times use the observed frequencies to create a probability model for the type of music the restaurant is playing the next time mahnoor walks in.
Answers: 1
In the square below, the two semi-circles are congruent. find the area of the shaded region. if nece...