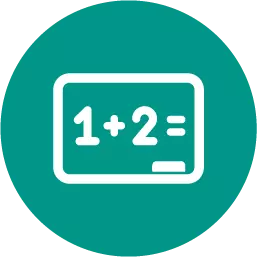 The junior and senior classes at central high school were asked to choose a destination for a field trip. the results are shown in the given two-way frequency table. amusement park museum broadway show total juniors 57 21 42 120 seniors 64 44 58 166 total 121 65 100 286 what percentage of surveyed students chose the amusement park? a. 42.30% b. 47.50% c. 38.55% d. 19.93%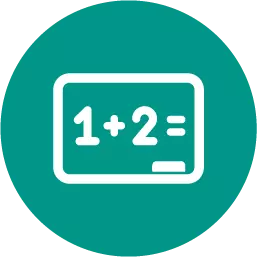 Mathematics, 20.06.2019 18:04
Pls i'm too dumb to know what i'm doing right now
Answers: 1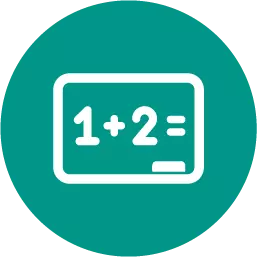 Mathematics, 21.06.2019 15:00
What are the coordinates of the point is 1/4 of the way from a (-6, -3) to b (6, 1)? a. (-3, -2) b. (0, -2) c. (-1, 0) d. (3, 2)
Answers: 1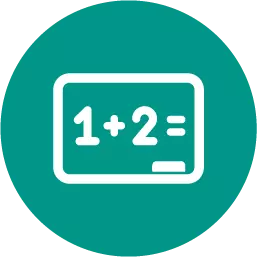 Mathematics, 21.06.2019 20:00
Consider the set of all four-digit positive integers less than 2000 whose digits have a sum of 24. what is the median of this set of integers?
Answers: 1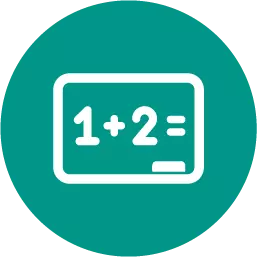 Mathematics, 21.06.2019 20:30
What is the length of the segment, endpoints of which are intersections of parabolas y=x2? 11 4 x? 7 4 and y=? 7 8 x2+x+ 31 8 ?
Answers: 2
The junior and senior classes at central high school were asked to choose a destination for a field...