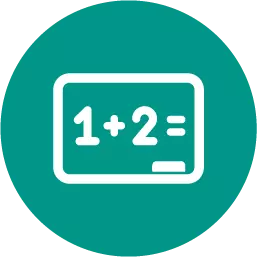 Choose the correct answers. linda frankell pays $50.00 a month for group health insurance. there is a $300 deductible. her medical bills for the last year were $2,600.00. linda's insurance company provided payment of 80% of the bills less the deductible. what was the insurance company's payment? $ what was linda's total cost (including the monthly premium)? $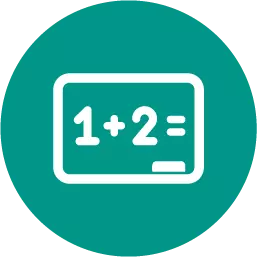 Mathematics, 20.06.2019 18:04
Asmall car averages up to 29 more miles per gallon of gas that an suv. if a small car averages 44 miles per gallon, what is the average miles per gallon for an suv?
Answers: 2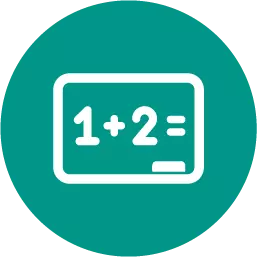 Mathematics, 21.06.2019 13:40
Use the distance formula to determine the distance that point q is from r on the hypotenusebased on a 2-3 ratio.i need asap !
Answers: 3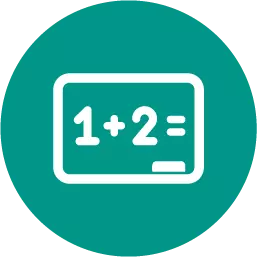 Mathematics, 21.06.2019 14:40
Solve for x, y, and z. show all steps.
Answers: 2
Choose the correct answers. linda frankell pays $50.00 a month for group health insurance. there is...