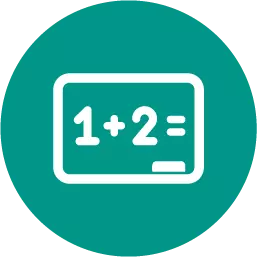 Factorise the following 4(x-1)²-9 need solution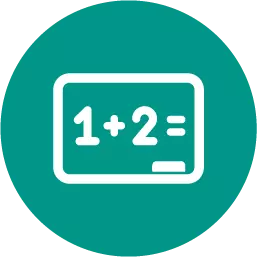 Mathematics, 21.06.2019 17:30
How many bananas are in a fruit bowl that has 200 total apples and bananas if there are 31 bananas for every 93 apples
Answers: 1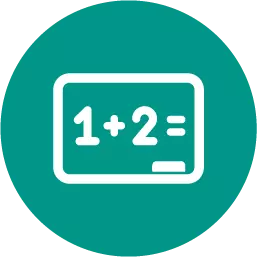 Mathematics, 21.06.2019 19:30
Factor the expression using gcf 9b+45
Answers: 2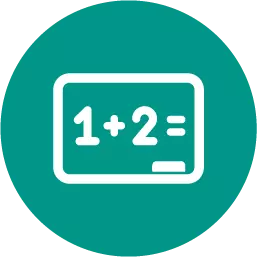 Mathematics, 21.06.2019 21:00
Dean and karlene get paid to write songs. dean is paid a one-time fee of $20 plus $80 per day. karlene is paid a one-time fee of $25 plus $100 per day. write an expression to represent how much a producer will pay to hire both to work the same number of days on a song.
Answers: 1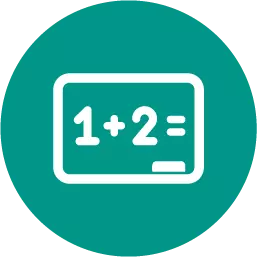 Mathematics, 21.06.2019 22:50
Which best explains why this triangle is or is not a right triangle ?
Answers: 2
Factorise the following 4(x-1)²-9 need solution...