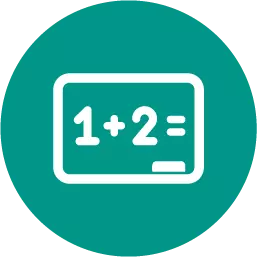 Aplane is flying at an altitude of 32,000 feet. the distance between the plane and a radio tower on the ground is 50,000 feet. what is the angle of depression between the plane and radio tower (round to 1 decimal place)? a) 0.6° b) 0.7° c) 32.6° d) 39.8°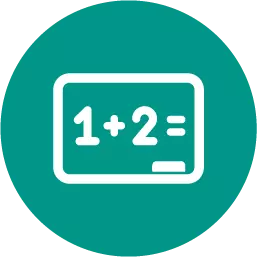 Mathematics, 21.06.2019 15:00
With this question! what is process of elimination? ? p.s. my brothers acc got banned so add his new one @ yamauchiyamyam17
Answers: 2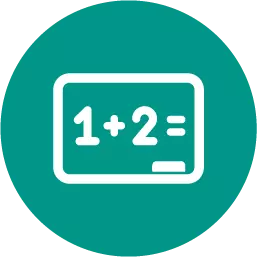 Mathematics, 21.06.2019 18:30
Thales was an ancient philosopher familiar with similar triangles. one story about him says that he found the height of a pyramid by measuring its shadow and his own shadow at the same time. if the person is 5-ft tall, what is the height of the pyramid in the drawing?
Answers: 3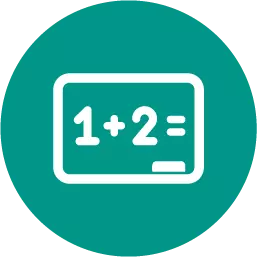 Mathematics, 21.06.2019 21:30
Which equation shows the variable terms isolated on one side and the constant terms isolated on the other side for the equation -1/2x+3=4-1/4x? a. -1/4x=1 b. -3/4x=1 c. 7=1/4x d. 7=3/4x
Answers: 1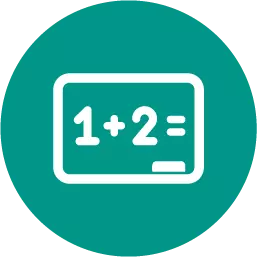 Mathematics, 21.06.2019 22:30
21 a stick 7 inches long is broken into two pieces, so that one piece is twice as long as the other one. how long are the two pieces?
Answers: 1
Aplane is flying at an altitude of 32,000 feet. the distance between the plane and a radio tower on...