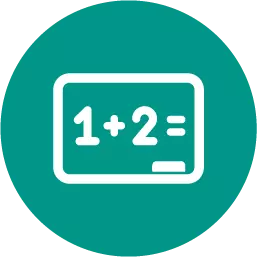 The circumference of a circle is 8π cm. what is the diameter of the circle? a) 2 cm b) 4 cm c) 6 cm d) 8 cm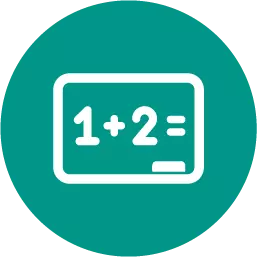 Mathematics, 21.06.2019 12:40
Given the graph below state whether or not the relation is a function, and give the domain and range.
Answers: 3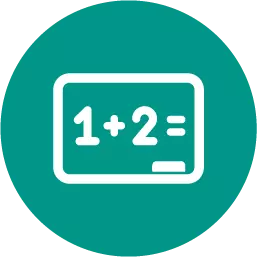 Mathematics, 21.06.2019 17:30
Kathy spent 5/8 of her money on books and another 1/6 of her money on stationeries.what fraction of kathy's money was left?
Answers: 2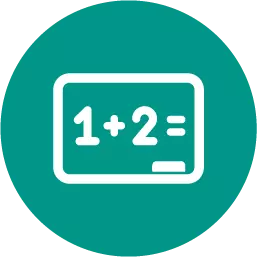 Mathematics, 21.06.2019 18:00
10 ! a train starts from grand city and travels toward belleville 388 miles away. at the same time, a train starts from belleville and runs at the rate of 47 miles per hour toward grand city. they pass each other 4 hours later. find the rate of the train from grand city.
Answers: 1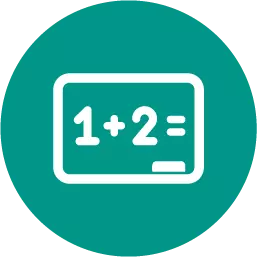 Mathematics, 21.06.2019 18:30
For this option, you will work individually. the pythagorean theorem can be used in many real-world scenarios. part 1 write your own real-world scenario where the pythagorean theorem can be applied to find a missing piece. you may choose to write a problem that is two- or three-dimensional in nature. be sure that you will be able to draw a diagram of your scenario. write out your problem and submit it for part 1. be sure to end your scenario with a question. part 2 draw a diagram of the scenario you created in part 1. you may draw by hand and scan and upload your drawing or create a computer-generated drawing for submission. be sure to label all parts and dimensions of the drawing. part 3 solve the question that you posed in part 1. show all of your steps in answering the question. for this option, you will need to submit all three parts for full credit—your real-world problem and question, the diagram that you created, and your work solving the problem, showing all steps. * note that your instructor is looking for your own original idea. while it is acceptable to use the internet for research and inspiration, academic integrity policies apply.
Answers: 1
The circumference of a circle is 8π cm. what is the diameter of the circle? a) 2 cm b) 4 cm c) 6...