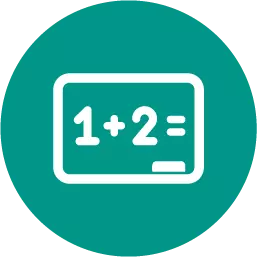 There are 8000 sheets of paper in 16 reams. which of the following express the ratio of sheets to reams in simplest from? a 8: 4000b 1: 500c 4000: 8d 500: 1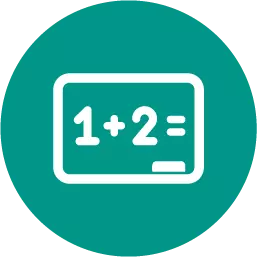 Mathematics, 21.06.2019 16:30
Which composition of similarity transformations maps polygon abcd to polygon a'b'c'd'? a dilation with a scale factor less than 1 and then a reflection a dilation with a scale factor less than 1 and then a translation a dilation with a scale factor greater than 1 and then a reflection a dilation with a scale factor greater than 1 and then a translation
Answers: 3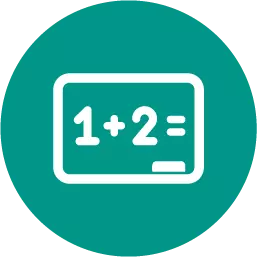 Mathematics, 21.06.2019 22:20
Cone a has a surface area of 384 ft2 and cone b has a surface area of 96 ft? . what is the ratio of their volume?
Answers: 1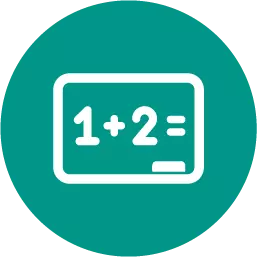 Mathematics, 22.06.2019 00:30
Officer brimberry wrote 32 tickets for traffic violations last week, but only 4 tickets this week. what is the percent decrease? give your answer to the nearest tenth of a percent.
Answers: 1
There are 8000 sheets of paper in 16 reams. which of the following express the ratio of sheets to re...