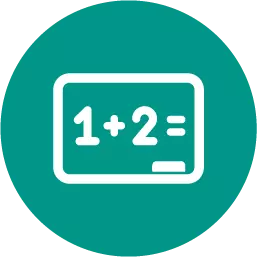 Rearrange the equation so u is the independent variable. -12u+13=8w-3 so, w=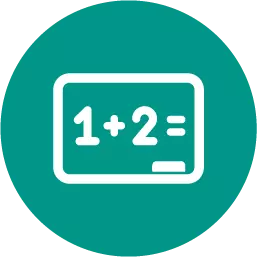 Mathematics, 21.06.2019 17:30
How many $20 bills do you need to have to make $280
Answers: 2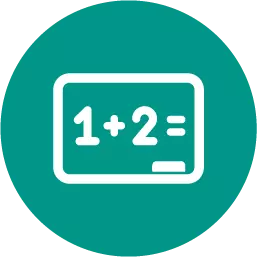 Mathematics, 21.06.2019 18:00
You spin the spinner shown below once. each sector shown has an equal area. what is p(beaver ) p(beaver)? if necessary, round your answer to 2 decimal places.
Answers: 3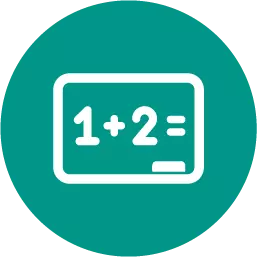 Mathematics, 21.06.2019 20:00
How do i solve uniform motion problems?
Answers: 2
Rearrange the equation so u is the independent variable. -12u+13=8w-3 so, w=...