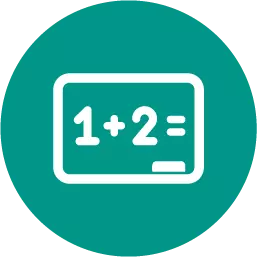 Diego is making a large batch of pastries. the recipe calls for 3 strawberries for every apple. diego used 52 fruits all together. i need a system of equations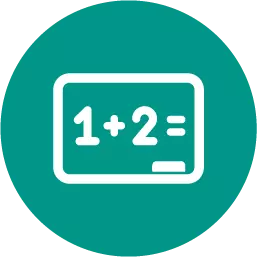 Mathematics, 21.06.2019 16:30
Abox of chocolates costs $7. which equation relates the number of boxes sold (x) and total cost of the boxes sold (y)?
Answers: 2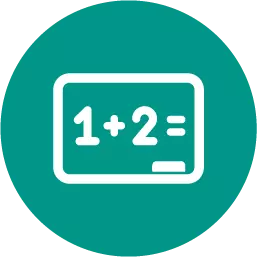 Mathematics, 21.06.2019 16:30
Diana is painting statues she has 7/8 of a liter of paint each statue requires 1/20 of a liter of paint how many statues can she paint?
Answers: 3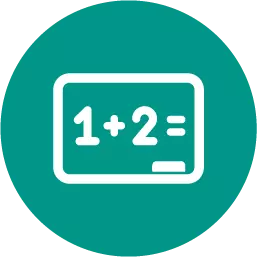 Mathematics, 21.06.2019 17:30
If i have one apple and give you the apple, how many apples do i have?
Answers: 2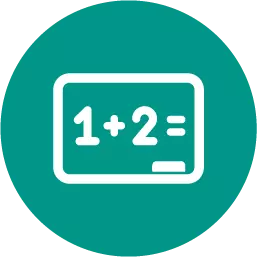 Mathematics, 22.06.2019 02:40
Arestaurant manager wanted to get a better understanding of the tips her employees earn, so she decided to record the number of patrons her restaurant receives over the course of a week, as well as how many of those patrons left tips of at least 15%. the data she collected is in the table below. day mon tue wed thu fri sat sun patrons 126 106 103 126 153 165 137 tippers 82 87 93 68 91 83 64 which day of the week has the lowest experimental probability of patrons tipping at least 15%? a. sunday b. saturday c. friday d. thursday
Answers: 1
Diego is making a large batch of pastries. the recipe calls for 3 strawberries for every apple. dieg...