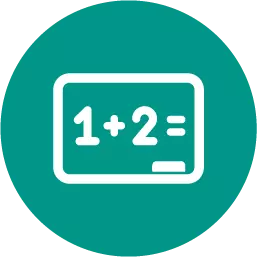 The speed that a tsunami (tidal wave) can travel is modeled by the equationwhere s is the speed in kilometers per hour, and d is the average depth of the water in kilometers. a tsunami is traveling at 140 km/hr. what is the approximate average depth of the water? 0.133 km 0.145 km 0.155 km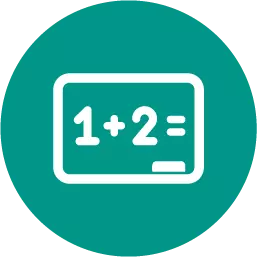 Mathematics, 21.06.2019 21:10
Starting at home, emily traveled uphill to the hardware store for 606060 minutes at just 666 mph. she then traveled back home along the same path downhill at a speed of 121212 mph. what is her average speed for the entire trip from home to the hardware store and back?
Answers: 1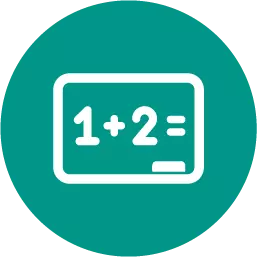 Mathematics, 21.06.2019 21:40
Drag the tiles to the correct boxes to complete the pairs. label each function. as even , odd, or neither.
Answers: 1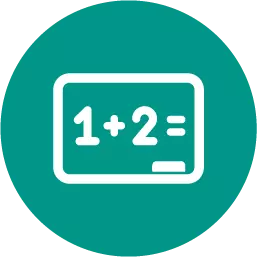 Mathematics, 21.06.2019 22:30
Reinel saves 30% of every pay check. his paycheck last week was 560$. how much did reniel save last week?
Answers: 2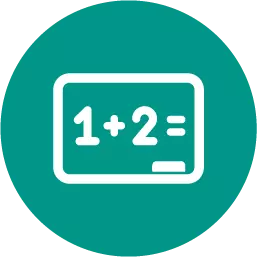 Mathematics, 22.06.2019 00:50
Randy and trey take turns cleaning offices on the weekends. it takes randy at most 4 hours to clean the offices. it takes trey at most 6 hours to clean the offices. what is the greatest amount of time it would take them to clean the offices together? 2.4 hours 2.5 hours
Answers: 3
The speed that a tsunami (tidal wave) can travel is modeled by the equationwhere s is the speed in k...