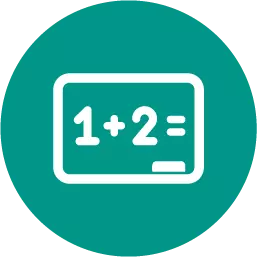 F(x)=-1/3x+7 determine the input that would give an output value of 2/3. 2/3= -1/3x+7 -19/3=-1/3x x=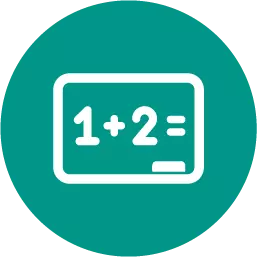 Mathematics, 21.06.2019 13:50
Jayda's house is located at (1, 5). she can walk in a straight line to get to cristian's house. a fast-food restaurant is located at (11, 0) and partitions the way from jayda's house to cristian's house by a ratio of 5: 1. find the coordinate of cristian's house. me . im a little stuck
Answers: 3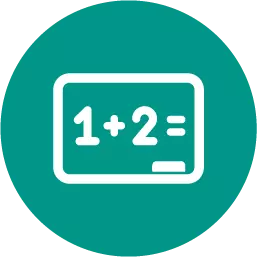 Mathematics, 21.06.2019 16:30
Find the greatest common factor of -30x 4 yz 3 and 75x 4 z 2.
Answers: 1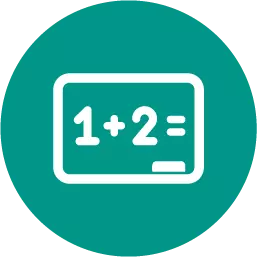 Mathematics, 21.06.2019 19:00
Acompany that manufactures and sells guitars made changes in their product range. from the start they had 20 models. then they reduced the number of models to 15. as a result, the company enjoyed a 10% increase in turnover. - how much did the stock level change? in (%)
Answers: 2
F(x)=-1/3x+7 determine the input that would give an output value of 2/3. 2/3= -1/3x+7 -19/3=-1/3x...