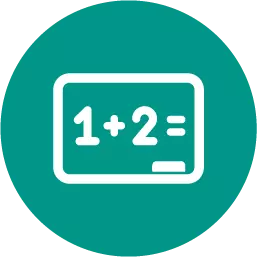 James is playing his favorite game at the arcade. after playing the game 3 times, he has 8 tokens remaining. he initially had 20 tokens, and the game costs the same number of tokens each time. the number t of tokens james has is a function of g, the number of games he plays. write the function's formula? t=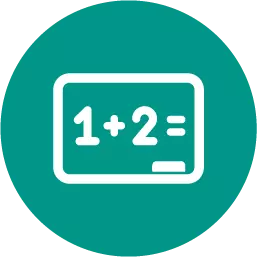 Mathematics, 21.06.2019 17:30
Write and solve a word problem about the monsters at the ball
Answers: 2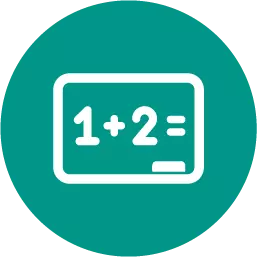 Mathematics, 21.06.2019 18:10
Abc will undergo two transformations to give aa'b'c' which pair of transformations will give a different image of aabc if the order of the transformations is reversed? a. a rotation 90' counterclockwise about the origin followed by a reflection across the y-axis b a translation 5 units down followed by a translation 4 units to the right c. a reflection across the x-axis followed by a reflection across the y-axis a rotation 180'clockwise about the ongin followed by a reflection across the y-axis reset next 2 omentum all rights reserved o atk me anything o o e
Answers: 1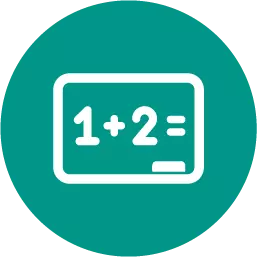 Mathematics, 21.06.2019 22:30
Solve: 25 points find the fifth term of an increasing geometric progression if the first term is equal to 7−3 √5 and each term (starting with the second) is equal to the difference of the term following it and the term preceding it.
Answers: 1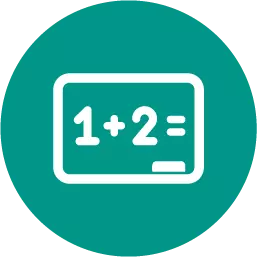 Mathematics, 21.06.2019 23:30
Astudent must have an average on five test that is greater than it equal to 80% but less than 90% to receive a final grade of b. devon's greades on the first four test were 78% 62% 91% and 80% what range if grades on the fifth test would give him a b in the course? ( assuming the highest grade is 100%)
Answers: 1
James is playing his favorite game at the arcade. after playing the game 3 times, he has 8 tokens re...