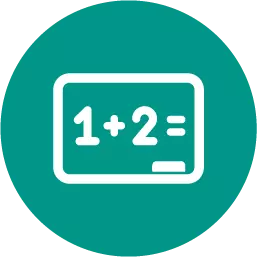 The lengths of all sides of a triangle are integers when measured in decimeters. one of the sides has length of 1 dm and another of 3 dm. find the perimeter of the triangle.'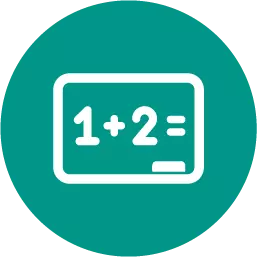 Mathematics, 21.06.2019 21:30
There are two triangles, abc, where m
Answers: 1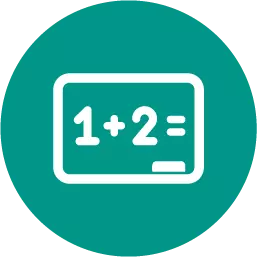 Mathematics, 21.06.2019 23:30
Which of the following statements would be sufficient to prove that parallelograms pqrs is a rectangle ?
Answers: 2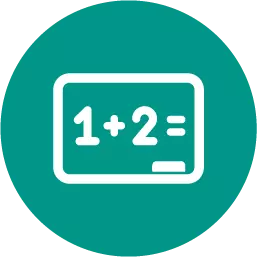 Mathematics, 21.06.2019 23:30
Tina's gross pay is $2680. how much of her gross pay will be deducted for fica taxes? (the social security tax is 6.2% of gross pay. the medicare tax is 1.45% of gross pay.) question options: $205.02 $166.16 $142.56 $38.86
Answers: 1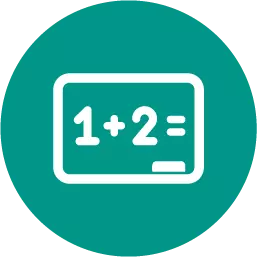 Mathematics, 22.06.2019 02:30
Problem 3 a bank charges a service fee of $7.50 per month for a checking account. a bank account has $85.00. if no money is deposited or withdrawn except the service charge, how many months until the account balance is negative
Answers: 2
The lengths of all sides of a triangle are integers when measured in decimeters. one of the sides ha...