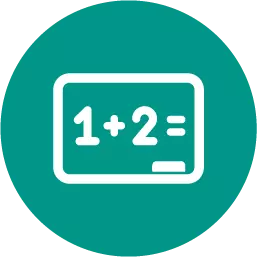 Human body temperatures have a mean of 98.20° f and a standard deviation of 0.62°. sally's temperature can be described by z = 1.4. what is her temperature? round your answer to the nearest hundredth. 99.07°f 97.33°f 99.60°f 100.45°f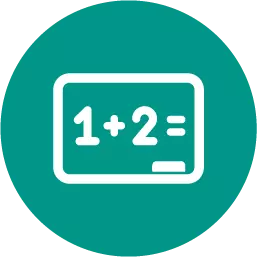 Mathematics, 21.06.2019 14:30
The last time i bought this product , it cost $20.00 but it looks like it cost 29. 60 today? what is the increase
Answers: 2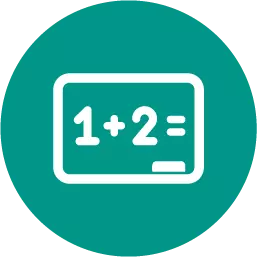 Mathematics, 21.06.2019 14:30
Ahigh definition tv cost $800 with a down payment of 2/5 of the cost. how much is left to pay, in dollars after the down payment has been made?
Answers: 1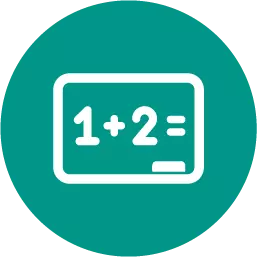 Mathematics, 21.06.2019 16:30
An equation where variables are used to represent known values—function notation true or false
Answers: 2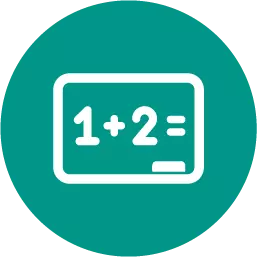 Mathematics, 21.06.2019 18:00
When lulu enlarged her drawing of a rabbit, the enlarged picture appeared to be distorted. which statement about the transformation applied to her drawing is true?
Answers: 2
Human body temperatures have a mean of 98.20° f and a standard deviation of 0.62°. sally's temperatu...