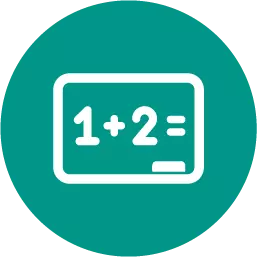 Aplot of land has been surveyed for a new housing development with borders ab, bc, dc, and da. the plot of land is a right trapezoid with a height of 60 feet and an opposite leg length of 65 feet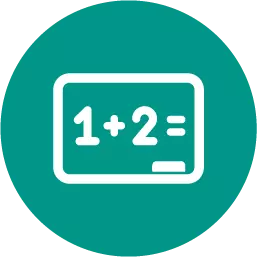 Mathematics, 21.06.2019 16:00
Pick the expression that matches this description: a polynomial of the 5th degree with a leading coefficient of 7 and a constant term of 6 (choice a) 7x^5+2x^2+6 (choice b) 7x^6−6x^4+5 (choice c) 6x^7−x^5+5 (choice d) 6x^5+x^4+7
Answers: 2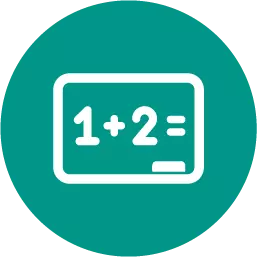 Mathematics, 21.06.2019 20:00
How long does it take natsumi to clean up after she is done? table: .area time30. 245. 2.7560. 3.5
Answers: 2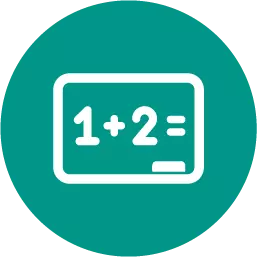 Mathematics, 21.06.2019 21:00
Select the two pairs of figures that are similar.
Answers: 1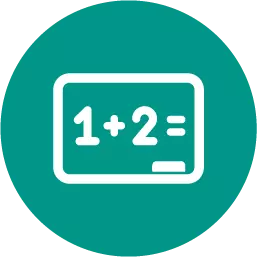 Mathematics, 21.06.2019 21:30
X/y + 4y/x divided by x/y - 2y/x explain as in depth as you can how you simplfied the fractions. i don't know where to start on this : /
Answers: 3
Aplot of land has been surveyed for a new housing development with borders ab, bc, dc, and da. the p...