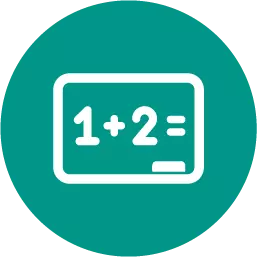 Maria walks a round trip of 0.75 mile to school every day. how many miles will she walk in 4.5 days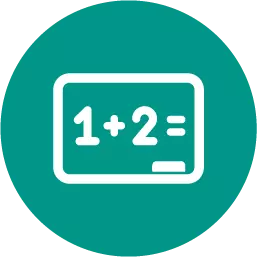 Mathematics, 21.06.2019 13:00
X+ y = k 2x + 3y = k + 1 the point of intersection of the lines has an x-coordinate of a.2k + 1 b.-2k + 1 c.2k - 1
Answers: 1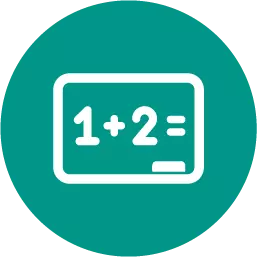 Mathematics, 21.06.2019 17:30
X-intercept=-5 y-intercept=2 the equation of the line is
Answers: 2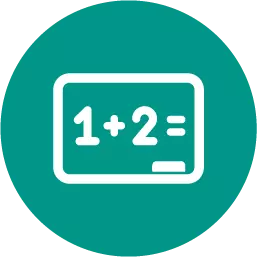 Mathematics, 21.06.2019 19:10
Asystem of equations has 1 solution.if 4x-y=5 is one of the equations , which could be the other equation ?
Answers: 1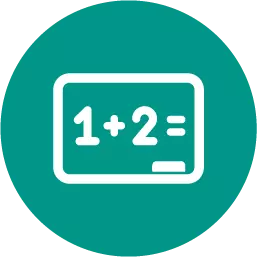 Mathematics, 21.06.2019 20:00
The length of the line segment joining the midpoints of sides ab and bc of the parallelogram abcd is 10. find the length of diagnol ac
Answers: 3
Maria walks a round trip of 0.75 mile to school every day. how many miles will she walk in 4.5 days...