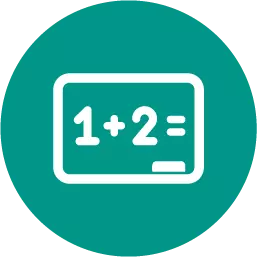 The square pyramid has a volume of 441 cubic inches. what is the value of x? 1/7x is the height x is the base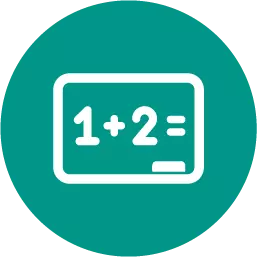 Mathematics, 21.06.2019 15:00
Match each polynomial with its factorization.
Answers: 3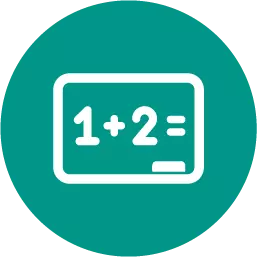 Mathematics, 21.06.2019 18:20
The length of a rectangle plus its width is 25 cm. the area is 156 square cm. what are the length and width of the rectangle? separate the answers with a comma.
Answers: 3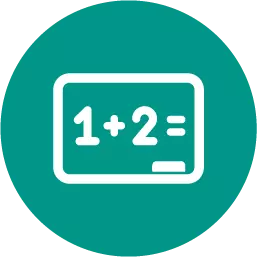 Mathematics, 21.06.2019 18:30
The triangle has an area of 7 7/8 and a base of 5 1/4 cm. what is the length of height
Answers: 2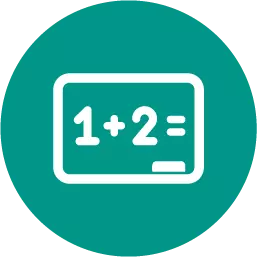 Mathematics, 21.06.2019 19:00
The midrange of a data set is the measure of center that is found by adding the data values and dividing the total by the number of data values that is the value that occurs with the greatest frequency that is the value midway between the maximum and minimum values in the original data set that is the middle value when the original data values are arranged in order of increasing (or decreasing) magnitude
Answers: 1
The square pyramid has a volume of 441 cubic inches. what is the value of x? 1/7x is the height x...