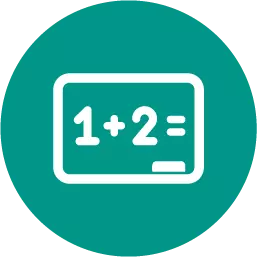 Two students were asked if they liked to read. is this a good example of a statistical question? why or why not? a yes, this is a good statistical question because a variety of answers are given. b yes, this is a good statistical question because there are not a variety of answers that could be given. c no, this is not a good statistical question because there are not a variety of answers that could be given. no, this is not a good statistical question because there are a variety of answers that could be given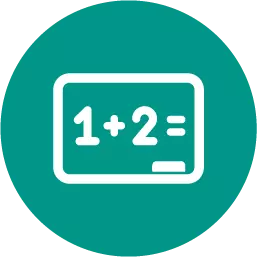 Mathematics, 21.06.2019 20:40
Ineed someone to me answer my question i have to have this done and knocked out
Answers: 2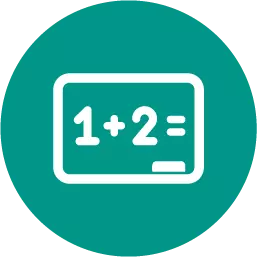 Mathematics, 21.06.2019 22:00
If abcde is reflected over the x-axis and then translated 3 units left, what are the new coordinates d?
Answers: 3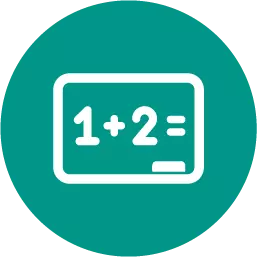 Mathematics, 21.06.2019 23:30
When a valve is open 281 gallons of water go through it in one hour the number of gallons that would go through in 94 hours is
Answers: 1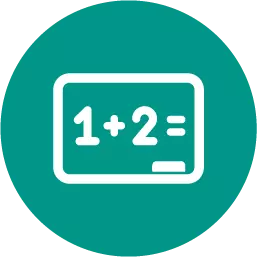 Mathematics, 22.06.2019 00:40
Consider the equation y−2=3(x+2).which option correctly identifies the point and slope from the equation and also provides the graph that correctly represents the equation? ​
Answers: 1
Two students were asked if they liked to read. is this a good example of a statistical question? wh...